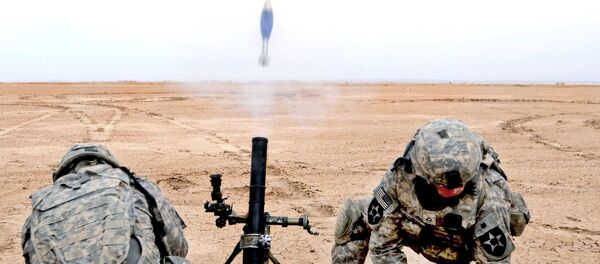 WASHINGTON (Sputnik) — Sig Sauer was awarded a $580.2 million fixed-price contract for the Modular Handgun System including handgun, accessories and ammunition to replace the current M9 handgun, according to the release.
Sig Sauer is a German Swiss company and will provide thousands of new handguns to the US military under the contract over the next decade, the Defense Department explained. The contract has an estimated completion date of January 19, 2027, it said.
The new weapon will replace the M9 Beretta that has served as the main pistol or sidearm for the US Army for the past three decades, the Army Times noted in a report also on Thursday.