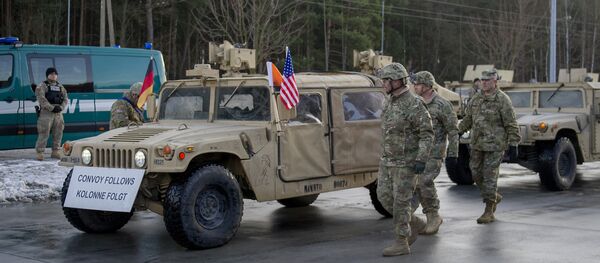 18 January 2017, 13:11 GMT
In an interview with
Sputnik Serbian
, Montenegrin political analyst Filip Kovacevic claimed that US President Donald Trump may benefit from NATO's breakup, a process that Kovacevic said has already begun.
The interview came after French Prime Minister Bernard Cazeneuve called for the creation of a European defense system to guarantee Europe's independence in light of US President-elect Donald Trump's criticism of NATO.
In an interview with The Times earlier this month, Trump slammed NATO as an "obsolete" organization, since it doesn't play much of a role in countering terrorism, while its member countries' contributions are not efficient.
Cazeneuve, for his part, said that "European defense with European means, European investments, and European power projection capacity is necessary to provide the European Union… with independence."
Speaking to Sputnik, Filip Kovacevic described NATO as a product of the Cold War, which he said should have been committed to the scrapyard of history.
"It would add to a final reconciliation between Germany and Russia and would have led to the elaboration of a long-term policy of stability and economic prosperity in Europe," he said.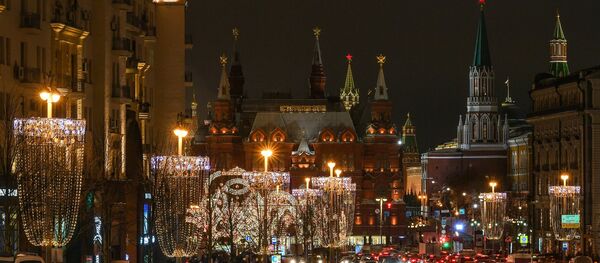 15 January 2017, 08:18 GMT
Such a development was apparently opposed by influential American and British circles which turned NATO into a new anti-Russian army of occupation in Eastern Europe, which turned that part of Europe into a military camp, according to Kovacevic.
All this, he went on to say, comes at a high cost for the American budget, while Trump wants to use this money to resolve problems at home.
"He proceeds from a pragmatic point of view: if Europeans want NATO, let them pay for it. Trump does not like the idea of the nationalist leaders in some Eastern European countries displaying heroism against Russia, which may lead to the death of American soldiers or the beginning of a nuclear war," Kovacevic said.
"I think the fact that the process of NATO's disintegration has already begun plays into the hands of [new US President Donald] Trump. Over the past six months, Turkey, NATO's second largest country in terms of its armed forces has cooperated more with Russia than with the alliance itself," he pointed out.
In addition, Kovacevic said, the populist parties that are gaining momentum all across Europe clearly call for the disbanding of NATO.
In this sense, the results of the 2017 French presidential elections will be of great importance to the future of NATO, given that France can easily turn its back on the organization, something that was in case during Charles de Gaulle's presidency, according to Kovacevic.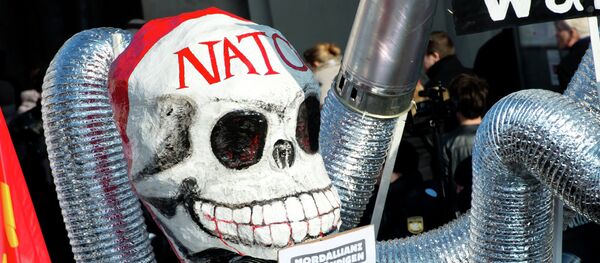 19 January 2017, 13:01 GMT
In July 2016, NATO held a summit in Warsaw, where defense ministers finalized arrangements to deploy multinational NATO battalions to Estonia, Latvia, Lithuania and Poland, totaling around 4,000 troops.
Russian officials expressed a negative attitude towards the move and said the Kremlin considers the buildup of the US military presence in Europe near the Russian borders a threat.
Never miss a story again — sign up to our Telegram channel and we'll keep you up to speed!