Lee arrived in the country January 8 to assess the human rights situation there, particularly in Rakhine state, where a "clearance operation," as the government terms it, has been underway since a series of attacks in October left nine border guards dead.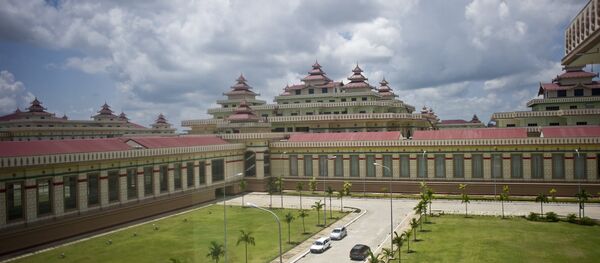 15 January 2017, 21:34 GMT
Since the attacks, reports of widespread abuse, including killings, rape and assault, against Myanmar's stateless Rohingya minority have been reported, some bolstered by video footage. There are claims of homes being burned and up to hundreds killed (among them some members of security forces). According to the UN, some 65,000 Rohingya have fled to Myanmar.
Lee confirmed that more than 450 people thought to be connected with the October attacks were currently in detention.
Speaking at a press conference in Yangon January 20, Lee said government officials told her Rohingya villagers burned down their own houses as part of a propaganda campaign to smear Myanmar's security services.
"I find it quite incredible that these desperate people are willing to burn down their own houses where they may have lived for generations, to be without a home? Potentially displaced for five or more years… just to give the government a bad name," Lee asked, Channel News Asia reports.
"For the government to continue being defensive when allegations of serious human rights violations have persistently been reported, that is when the government appears less and less credible," she said.
The government's response to its problems is to "defend, dismiss and deny," according to Lee — while preventing international observers or aid from entering the area, the Bangkok Post points out.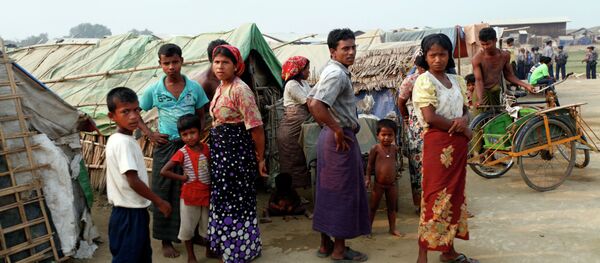 5 December 2016, 02:52 GMT
"This response is not only counterproductive but it's draining away the hope that has been sweeping the country," she said.
Lee met privately with State Counselor of Myanmar Aung San Suu Kya after visiting villages in Rakhine state. The Nobel peace laureate took office last March after 15 years under house arrest. Since assuming some power — Myanmar's military still has considerable political influence — the democracy advocate has been criticized for not speaking up for Myanmar's Rohingya minority. Suu Kyi's government insists that the actions of the security forces are legal and necessary.
In her press conference, Lee noted the context of the October attacks. Myanmar's Rohingya are denied statehood and seen as foreigners within the country, despite having lived there for generations. Officially stateless, they are among the world's most persecuted people, and, many argue, their treatment at the hands of Myanmar's government amounts to genocide.
"I must remind again that these attacks took place within the context of decades of systematic and institutionalized discrimination against the Rohingya population," Lee told reporters.
"Desperate individuals take desperate actions," she said.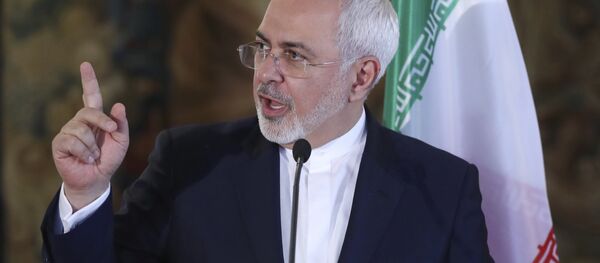 7 January 2017, 10:19 GMT
However, if the population believed the new government would begin addressing their legitimate grievances, "then extreme elements would not have easily been able to hijack their cause," Lee commented. She also said that government officials she spoke with were committed to improving the situation.
This was Lee's fifth visit to the country since 2014. She spent four days in northern Rakhine state, visited other restive parts of the country and interviewed government and senior police officials. Her official report will be submitted to the UN Human Rights Council in March.