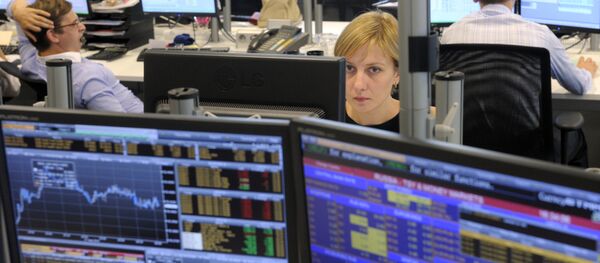 12 January 2017, 10:55 GMT
WASHINGTON (Sputnik) — Industrial commodity prices will increase in 2017 due to stronger demand and a lower supply, the World Bank said in a press release on Tuesday.
"The World Bank is holding steady its crude oil price forecast for the year at $55 per barrel, a 29 percent jump from 2016," the release stated.
The forecast assumes the Organization of the Petroleum Exporting Countries (OPEC) and oil producing countries will comply with the agreement to limit production.
The World Bank increased its forecast for the price of metals to 15 percent from 4 percent predicted in October as a result of strong demand from China. Precious metals prices are expected to decline 7 percent.
Agriculture prices are expected to increase by less than 1 percent, with small increases in oils and raw materials and 3 percent declined in grains prices due to an improved supply.