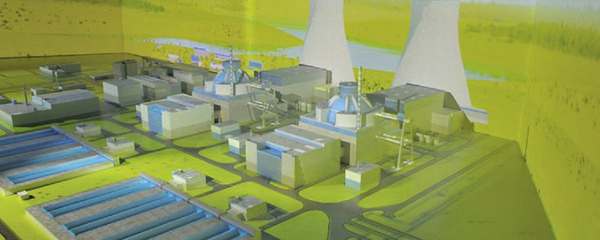 14 January 2017, 16:20 GMT
GORKI (Sputnik) — Russia's state nuclear corporation Rosatom has submitted an application for participation in the tender to build new nuclear power plants (NPP) in South Africa, CEO Alexei Likhachev said Tuesday.
"Now it is the stage of a request for information, and Rosatom is actively participating in it," he said.
Likhachev replied in the affirmative to a question from reporters whether the corporation had filed an application to participate the tender.