"StratCom stands for strategic communications, which is a euphemism used in circles close to US and NATO analytical think tanks to define propaganda and counterpropaganda," François-Bernard Huyghe, Director of Research at the French Institute for International and Strategic Affairs (IRIS), told Sputnik.
According to an official Q&A on East StratCom, the team, operational since September 2015, was set up to explain key policies of the European Union and create "a positive EU narrative." The group is said to consist of ten communication experts, some of whom previously worked at the EU institutions. They are believed to speak several languages, including Russian.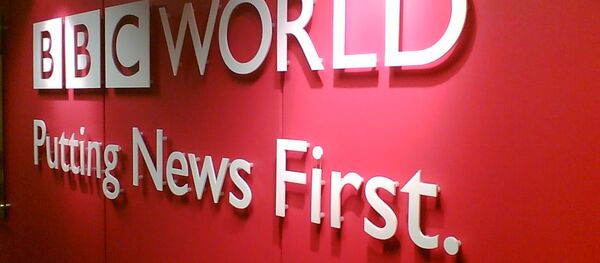 24 January 2017, 06:22 GMT
The task force also operates a so-called "myth-busting" network of more than 400 experts, journalists, officials, NGOs and think tanks in over 30 countries tracking publications and reporting them to the task force. The group claims to be only targeting disinformation, not opinions.
The task force "should expose a deliberate lie used to achieve strategic objectives. It is not enough to criticize an ideological illusion. … They should prove that it is a case of willful misrepresentation, in other words a case of someone maliciously releasing information which he or she knows to be untrue," the analyst explained.
Interestingly, the team said that information, opinions and judgments published as part of its EU Disinformation Review "do not represent official EU positions."
East StratCom has nearly 12,500 followers on Facebook and 13,200 on Twitter, but Huyghe maintained that the task force has little impact on public opinion.
"I haven't seen anything major published in the media. If this is all done to say that Sputnik is a pro-Russian outlet sharing a worldview alternative to the one offered by the European Union, we already know this," he said.
François-Bernard Huyghe appeared to indicate that European elites no longer want Europeans to research alternative opinions.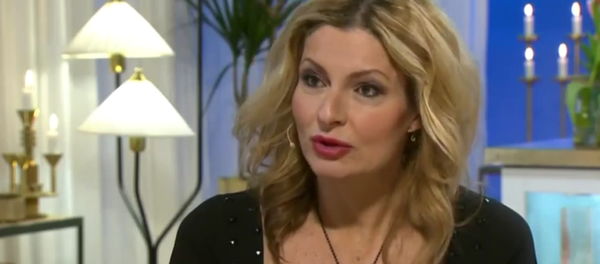 17 January 2017, 14:17 GMT
"For years we have thought that the academia and elites have criticized major media outlets, ideas promoted by advertising and the entertainment media, as well as the ideology of our rulers and have pushed people to look for truth and alternative views on social media. This is what people were discussing during the Arab Spring. … I have a feeling that nowadays it's vice versa. Elites urge people to return to the TV screen and newsstands and forget the press in social media which they describe as a containing only disinformation and rumors," he observed.
East StratCom has not responded to Sputnik's request for comment.
Never miss a story again — sign up to our Telegram channel and we'll keep you up to speed!