Thae, formerly deputy ambassador for the DPRK to the UK, and the longest-serving official in that embassy before fleeing to Seoul with his family in August 2016, is one of a slew of high-ranking officials who have defected from Pyongyang recently. He said the obstinate Kim "knows that if he loses the power then it is his last day so he may do anything, even to attack Los Angeles, because once people know that in any way you will be killed, then you will do anything. That is the human being's normal reaction."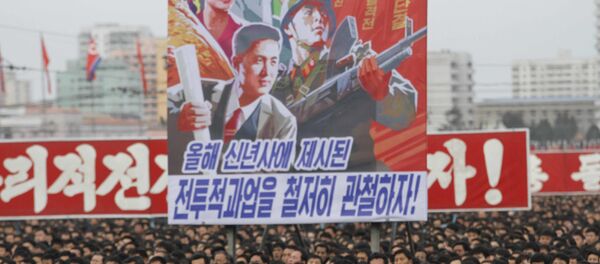 6 January 2017, 14:38 GMT
In the past, Thae claimed that North Korea's nuclear weapons program would be complete by the end of 2017, and though he believes Kim's rule will one day "collapse by people's uprising," he suggests that nuclear weapons are the key to Kim remaining in power.
The defector, speaking on the Victoria Derbyshire show, said, "Kim Jong Un knows quite well that a nuclear weapon is the only guarantee for his rule. If he lose the power then it is his last day. He may do anything."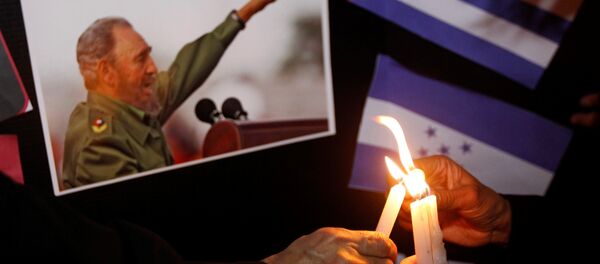 27 November 2016, 14:21 GMT
Last week, Tom Zoellner, associate English professor at Chapman University, wrote in a Los Angeles Times op-ed that, "Even an inaccurately fired ICBM (intercontinental ballistic missile) stands a good chance of taking out millions of people instead of hitting lightly populated desert or mountains."
A Japanese newspaper reported Wednesday that Thae may visit the US to meet with White House officials and North Korea experts. UPI quoted him saying, "If properly informing the [US government] of the true intentions of North Korea's nuclear development helps the United States to establish a rational, precise policy toward North Korea, I would not hesitate visiting the United States."