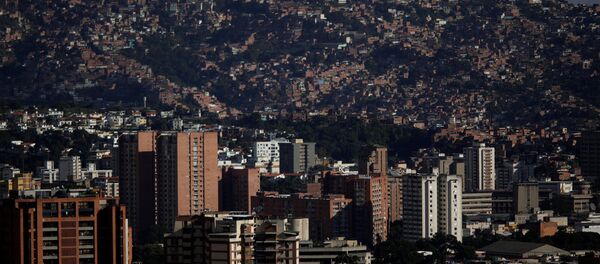 7 December 2016, 06:07 GMT
MOSCOW (Sputnik) — Russia has become the world's leader in wheat exports in 2016 with exports surpassing 25 million tonnes, the country's Export Center told Sputnik Thursday.
"According to evaluations, in 2016 Russia's wheat export exceeded 25 million tonnes, which surpassed the last year's [2015] record by about 14 percent," the Center's press service said.
The Export Center also noted that the United States, a long-standing world leader in wheat exports, exported approximately 24 million tonnes in 2016, Canada and Australia – 20 million tonnes, while France and Ukraine exported 18 million tonnes of wheat.
According to the export support institution, Egypt was the largest importer of the Russian wheat, with export reaching about 5.7 million tonnes. Other buyers were Turkey, Bangladesh, Nigeria, Azerbaijan, Yemen, Sudan, Iran and Morocco.
In 2016, Russia's record grain harvest amounted to 119.1 million tonnes, including 73.3 million tonnes of wheat.