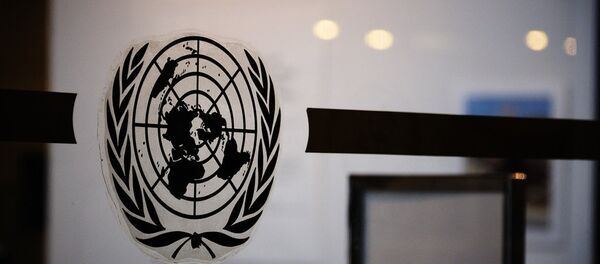 25 January 2017, 20:31 GMT
UNITED NATIONS (Sputnik) — The spokesperson expressed confidence the two sides "will work through all these issues," but noted that "we are very much aware of the current environment."
"The new permanent representative will arrive very shortly. The Secretary-General will have some very good discussions with her and later, I'm sure, with the secretary of state and other members of [the Trump] administration," Dujarric said.
On Wednesday it was reported that US President Donald Trump's administration is working on executive orders that would reduce the role of the United States in the United Nations as well as in other international organizations.