While using Hire Me Plz users can pay from 1 yuan ($0.15) to 1,999 yuan for everything from playing games, casual conversation, a foot massage or dinner. When the Lunar New Year begins to draw near, prices on the date-hiring app can surge from 3,000 to 10,000 yuan a day.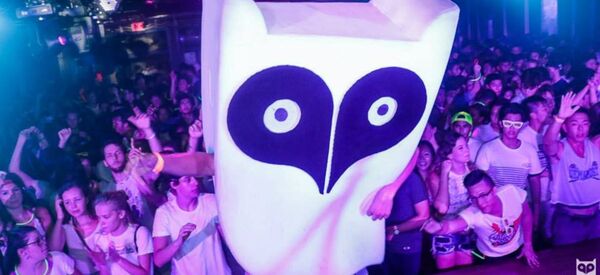 Founder Cao Tiantian said, "Over 1,000 users on our platform have signed up as dates for hire for the New Year break."
Hire Me Plz is one of five major Chinese companion-rental apps, whose profits come from subscription fees and a cut from the dates-for-hire. Cao said that in five years he expects the date-rental industry to become a billion-dollar market and explained that, "Our business model is still new, though an increasing number of young people have accepted the idea of selling their time as commodity."
The app has garnered a base of some 700,000 users since its launch in 2015, and boasts 1.7 million followers on China's largest social network, WeChat. 
The service is not without its critics, as some have accused the app of operating in a moral and legal grey area. Li Hongzhao, from the Beijing Lawyers Association Criminal Law Committee, was quoted by state-run China News Services saying, "There are no clear prohibitions in Chinese laws regarding date rentals. But risks exist among such deals, which may also violate the law to some extent."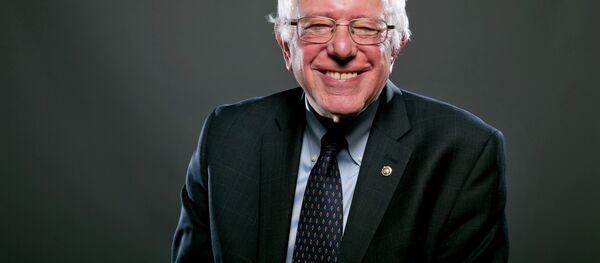 5 February 2016, 22:36 GMT
Prostitution is illegal in China, and Hire Me Plz does not offer sexual services, but Li said the boundaries of appropriate and inappropriate intimacy can be hard to define, creating the potential for sexual assault.
Cao said that the use for the app has evolved over time, originally targeting young people who found themselves lonely while working in larger urban areas.
"I was seeking a more effective way to ask someone out. Who wants to chat for months via social networks and end up with nothing?" she asked.