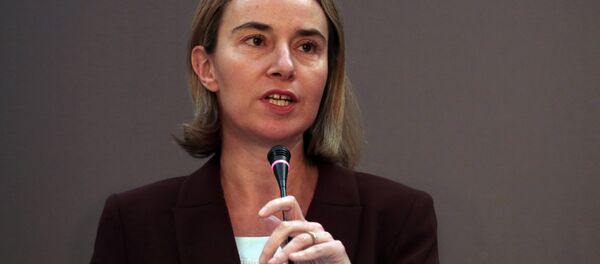 1 November 2016, 15:17 GMT
MOSCOW (Sputnik) — A freeze on the assets of 48 persons, including Tunisia's former President Zine El Abidine Ben Ali, over the alleged misappropriation of Tunisia's public funds, was extended by the European Council on Friday.
The sanctions, which were initially introduced on January 31, 2011, targeting the former president and 47 others, have been extended until January 31, 2018.
"The Council considered that the misappropriation of state funds is depriving the Tunisian people of the benefits of the sustainable development of their economy and society and undermining the development of democracy in the country," the council's statement reads.
The decision was adopted without debate by the Council of Ministers.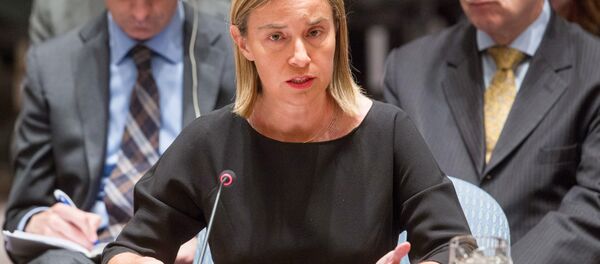 According to the 2012 report of the country's National Commission to Investigate Corruption and Embezzlement, Ben Ali's family and friends diverted public funds and lands, using state institutions such as banks, the judiciary, and the police for their own benefit and as a way of punishing those opposed to their business initiatives.
Tunisia has been in a state of democratic transit since the 2011 revolution, which was triggered by high unemployment rates, corruption, lack of political freedoms and poor living conditions, and led to the ousting of Ben Ali.