Dr. Joseph Fitsanakis, Assistant Professor of Politics in Intelligence and National Security Studies program at Coastal Carolina University, told Sputnik that the terrorist group is dominating this psychological warfare.
"The US has realized now for a number of years that [Daesh] is exceptionally good at using online media to recruit," he said. "It's not because they are so adept or so savvy in online things. It's mainly because they are so young. That's what young people do. They go to social media. That makes them very efficient in spreading their message online."
Dr. Fitsanakis was referring to a multi-million psychological operation known as WebOps. Under this initiative, US analysts ostensibly trained to read and write in Arabic have been tasked with scouring social media in search of people dimmed susceptible to radicalization and accounts spreading Daesh propaganda.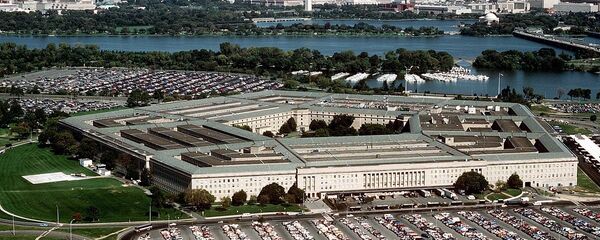 28 January 2017, 22:04 GMT
"This type of activity goes back to the ancient Greeks, if not before. Essentially, it's an attempt to counter a major weapon that [
Daesh
] uses to recruit individuals, not just in the Middle East, but also in the West, which is, of course, the internet, especially the social media," he explained.
This program has not gone exactly as planned, according to an investigation, led by the Associated Press, which found that some of the employees lacked the experience necessary to engage in counter-propaganda, could not speak Arabic fluently and had little understanding of Islam.
"I do find the results of the investigation quite realistic. The fact is that the progress on this front has been very minimal in the last few years," Dr. Fitsanakis said, referring to the Pentagon's efforts. "There is no question that [Daesh] is predominating in this war. The only people who have come close to actually fighting [Daesh] online … is the group Anonymous which is also staffed by teenagers who essentially have the same understanding of social media."
The analyst mentioned that he had firsthand experience of how unprepared some of those tasked with countering radicalism could be, saying that some of the people employed by the government lacked basic cultural knowledge, including the knowledge of Arabic, the history of the Middle East and the understanding of local religious practices and beliefs.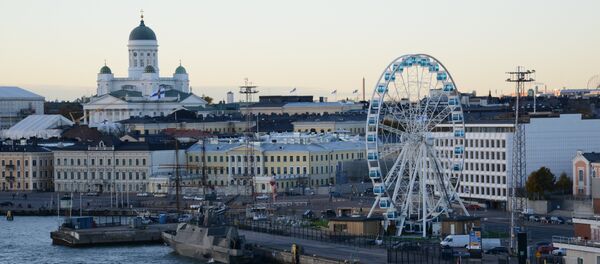 13 January 2017, 14:04 GMT
"This is a cultural problem that goes back to the Cold War. The United States has not been very good at adapting or understanding foreign cultures. This permeates into military culture as well. The problem has become worse in the last 20 years or so since the increase in privatization of the US military," he explained.
The WebOps program is one of those initiative executed by civilians. "The military is in charge of it, but those who are actually implementing it are private contractors," he said. This is a significant issue because private companies are primarily interested in making profit, Dr. Fitsanakis explained.
"It poses a huge contradiction between the mission of the intelligence community and the military and the privatized industry," he concluded.
Never miss a story again — sign up to our Telegram channel and we'll keep you up to speed!