On Wednesday, US Central Command (CENTCOM) reported that civilians may have fallen victim to the recent US commando raid against al-Qaeda in Yemen.
"The known possible civilian casualties appear to have been potentially caught up in aerial gunfire that was called in to assist US forces in contact against a determined enemy that included armed women firing from prepared fighting positions," the CENTCOM's release reads.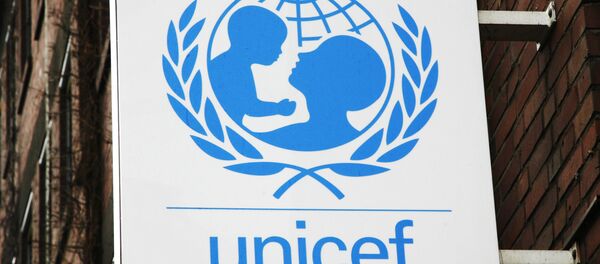 31 January 2017, 09:36 GMT
According to Yemeni officials, 16 civilians — eight women and eight children — were killed in the first raid sanctioned by US President Donald Trump in the southern province of Al-Bayda.
It is believed that Yemeni children may have been among the dead.
Speaking to Radio Sputnik Dr. Sophia Dingli, Lecturer in International Relations, University of Glasgow, drew attention to the fact that the raid resulted in a big number of civilian casualties.
"There is a big number essentially of civilian casualties," she pointed out, stressing that the exact number of the Yemenis fallen victim to the US military operation has yet to be to be properly established.
"We also know that there were three Navy SEALs injured," Dr. Dingli said, adding that there was a firefight that reportedly lasted for 50 minutes.
However, according to the scholar, one of the problems which deserves special attention was a lack of intelligence, support and backup for the mission.
"There are a lot of questions about Trump's kind of decision-making in this case," she noted.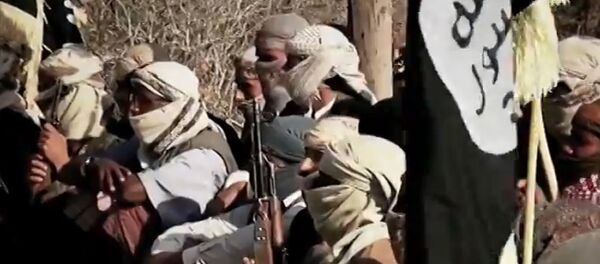 30 January 2017, 22:58 GMT
According to the White House, in the course of the operation US Special Operation Forces killed 14 al-Qaeda militants; however, US Navy SEAL William Owens was killed by terrorists while several other servicemen were injured.
In light of this the US' counter-terrorism strategy on the ground in Yemen could apparently be thrown into question.
Dr. Dingli bemoaned the fact that there is still no end in sight for the war in Yemen since the warring parties are not willing to sit down at the negotiating table.
"Saudi Arabia is not also willing to sit at the [negotiating] table even though it is very much part of this conflict," she underscored.
On the other hand, Trump's foreign policy toward Yemen still remains unclear.
"We are not sure really what the Trump administration will do… but again going from [Trump's] speeches before he was elected, especially foreign policy speeches I think it's unlikely that he will move to pressure Saudi Arabia, for example… If that is an indication it is probably likely that the conflict will go on for a long time to come, unfortunately," Dr. Dingli said.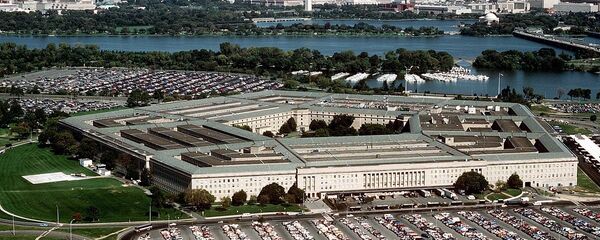 2 February 2017, 18:30 GMT
The scholar also pointed out that the war in Yemen does not receive as much coverage as other conflicts in the Middle East, most notably, the Syrian war.
One of the reasons behind this is that the Yemeni war has a little if any impact on "Western countries," she underscored.
Contrary to the conflict in Syria, the war in Yemen has not prompted a massive outflow of refugees to European countries, the scholar explained.
"Also there is a lack of journalists on the ground," she suggested citing security matters.
She added that the US and UK are also not interested in shedding more light on the Yemeni conflict, since they have long been involved in it.
French journalist Christine Bierre, Chief Editor of Nouvelle Solidarite voiced similar concerns in her September interview with Sputnik.
"As for the [Western] populations, they know nothing about Yemen's beautiful culture, and the fight appears as one between a pro-Saudi and a pro-Iranian group, and therefore they fear both," Christine Bierre told Sputnik adding that this war still remains a story largely untold.
Have you heard the news? Sign up to our Telegram channel and we'll keep you up to speed!