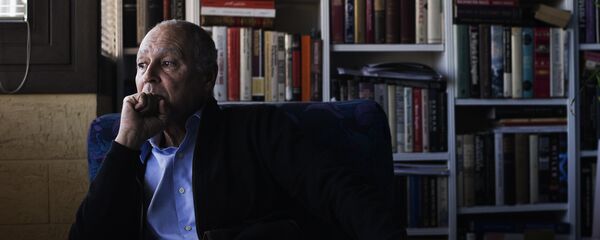 25 January 2017, 17:01 GMT
MOSCOW (Sputnik) — The UN Security Council and the General Assembly must take active steps to ensure Israel complies with the Security Council resolution, according to which Israeli settlements in the occupied Palestinian territory are a violation of international law, UN Special Rapporteur Michael Lynk urged on Friday.
"The settlement announcements by the Israeli government, only a month after the clear direction of the international community, are a defiant and troubling repudiation of resolution 2334… If the international community intends to preserve what remains of a viable two-state solution, it must not assume that resolutions, critical statements and international conferences alone will change state behaviour in these circumstances," Lynk said.
The resolution, passed in December, calls on Israel to immediately cease all settlement activities on the Palestinian territory, including the West Bank and East Jerusalem.
Lynk added that Israel would continue settlement construction as long as "the international community will take no meaningful steps to enforce the Council's resolution."
The rapporteur stressed that the settlements hindered Palestinian self-determination and acted as "obstacles to the movement of Palestinians in their own territory.|"
On Tuesday, Israeli Prime Minister Benjamin Netanyahu approved the building of 3,000 new settlements in the West Bank in addition to the 2,500 housing units approved in January. The move came amid international opposition to Israel's settlements in the West Bank and East Jerusalem.