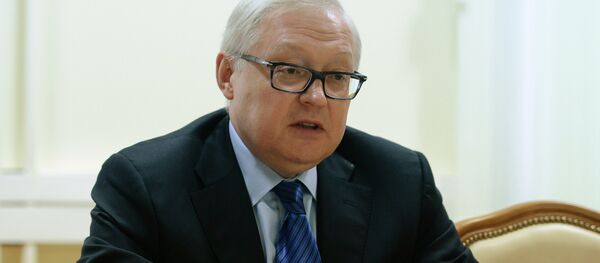 17 January 2017, 06:58 GMT
WASHINGTON (Sputnik) — The audit examined 88 projects in foreign countries, including 17 that resulted in transferring technology such as a uranium enrichment monitoring tool that is used in Iran, the report stated.
"By not consistently tracking and documenting technology transition and deployment outcomes, NNSA is unable to demonstrate the full results of its projects," a press release explaining the report stated.
The audit also examined software used to analyze nuclear detonations, according to the report.