Bander Yahya A. Alzahrani, 39, an attache to the Saudi Embassy in Beijing, was vacationing with his wife and three children in 2016. They were staying at the luxury resort on the island of Sentosa in Singapore. He allegedly groped and kissed a 20-year-old woman who was an employee of the resort. 
Alzahrani, who was convicted of two counts of molestation, is appealing his conviction and sentence, on the grounds that the victim is making false allegations as part of an extortion scheme. He has been released on $20,000 bail.
There were no witnesses to the crime, but judge Lee Poh Choo dismissed Alzahrani's claims of conspiracy. "The accused preyed on a young, naive victim," the judge said. "He knew and intended his actions."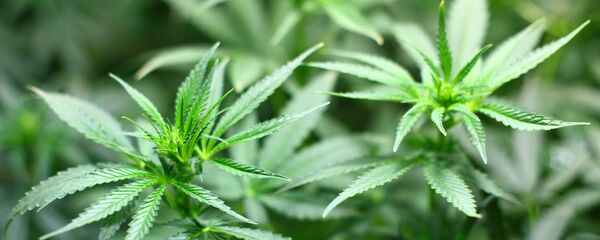 19 November 2016, 00:39 GMT
Judge Lee also mentioned that the victim broke down crying during her testimony. "[It was] painful to remember everything in so [much] detail… [she] was put through the trauma of recalling and talking about the incident which had been haunting her and she wanted to forget."
Nevertheless, the judge called her an "unusually convincing witness."
Alzahrani has been working in the Beijing embassy for 2 years. Prior to that, he was an employee of the Saudi Ministry of Foreign Affairs. "For his culture and a person of his position, this has been deeply, deeply embarrassing," said Alzahrani's attorney, Sashi Nathan, to the Straits Times.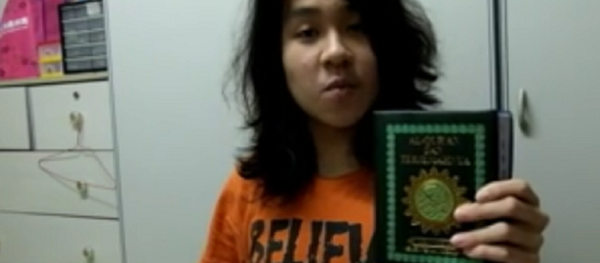 29 September 2016, 23:59 GMT
Had the crime occurred in Beijing instead of Singapore, Alzahrani may have enjoyed diplomatic immunity from criminal prosecution.
Corporal punishments such as caning are commonly handed down in Singapore for offenses such as drug use, sexual abuse, vandalism, or even overstaying one's visa. Perhaps the most famous case is that of Michael Fay, an American teenager who was subjected to four strokes of the cane for vandalism in 1994. The case became an international incident as the American government tried in vain to commute the boy's sentence.