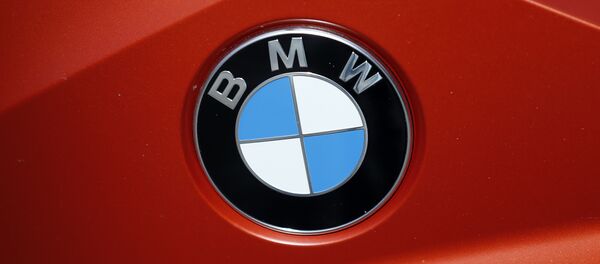 28 October 2016, 23:22 GMT
WASHINGTON (Sputnik) — Desktop Metal, a start-up company with technology that uses three-dimensional printers to fabricate metal parts, has entered into a joint venture to allow rapid development of prototypes and parts for newly designed cars, the automaker BMW announced in a press release.
"Just as plastic has redefined rapid prototyping, metal 3D printing will make a profound impact on the way companies manufacture rapid prototypes and mass produce parts across all major industries," Desktop Metal co-founder and CEO Ric Fulop stated in the release on Monday.
Desktop Metal, located in the US state of California, offers the potential for rapid design prototyping and printing top-quality auto parts for new car models, BMW said in the release.