MOSCOW (Sputnik) — Iran will impose sanctions against US individuals and entities, which support the Daesh jihadist group, al-Qaeda and the Israeli government, the Iranian Foreign Ministry said Monday.
"We are putting on a sanction list the name of a number of American entities and individuals involved in backing Daesh, al-Qaeda and other terrorist groups as well as backing the Zionist regime in suppressing the Palestinian people. The list is almost complete and will be published and announced to the public in the near future," Iran's Foreign Ministry spokesman Bahram Qassemi was quoted as saying by the Mehr news agency.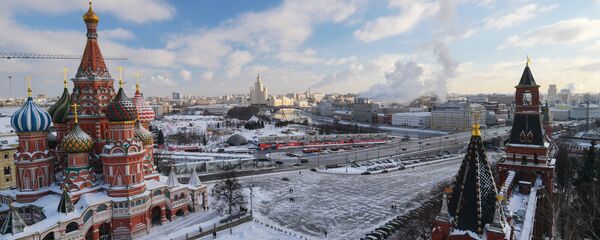 6 February 2017, 09:32 GMT
Iran's authorities said that the test did not violate JCPOA or the UN resolution and conducted another test during the drills on Saturday.