The National Reconnaissance Office, which operates spy satellites, stands to benefit from robotic servicing of geosynchronous satellites (RSGS) technology, as satellites some 22,000 miles up in geosynchronous orbit could be evaluated and repaired, along with the ability to upgrade features.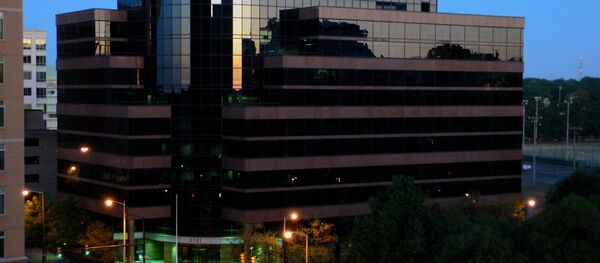 6 January 2017, 00:50 GMT
Orbital ATK claims that DARPA's project violates a US National Space Policy which orders "that the government not build or buy systems" that "preclude, discourage or compete" with commercially-available technology.
Orbital ATK filed its lawsuit Monday, after a contract DARPA awarded to Space Systems Loral (SSL), owned by a Canadian multinational corporation, for RSGS was briefly posted by accident. DARPA claimed it was ironing out the final details of the contract.
In early February, DARPA sent letters to lawmakers claiming that the National Space Policy had not been violated. Orbital ATK filed its lawsuit nonetheless, in the US District Court Virginia's Eastern District "in response to DARPA's apparent decision to continue pursuing a program that violates long-standing principles of the US National Space Policy, wastes taxpayer funds, and benefits a foreign-owned corporation."
Orbital ATK complains that it will, "Continue to pursue all available options to oppose DARPA from moving forward with this illegal and wasteful use of US taxpayer dollars." Orbital ATK's Mission Extension Vehicle (MEV), which the company claims is similar to RSGS, already has $100 million worth of development tied into it.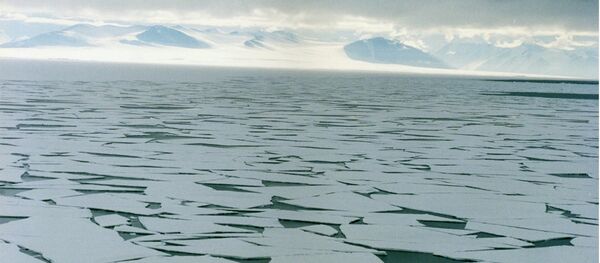 20 December 2016, 04:09 GMT
In an interview with Space News, SSL senior vice president of strategic business development Steve Oldham said, "Really, it's kind of a next-generation objective for DARPA to create a long-term, sustainable space architecture for satellite servicing."
If the program proceeds, Loral would construct a spacecraft and integrate the system, as well as provide a mission-operations center and staff, after DARPA finishes developing hardware, software and other aspects of the module, and the government funds a launch.
Loral would control the vehicle and give commercial GEO satellite owners, and the military, the option of using cooperative servicing, pending a successful on-orbit demonstration.
In a letter to Rep. Derek Kilmer (D-WA), acting DARPA director Steven Walker wrote that the "robotic servicing technologies will not become the exclusive property of its commercial partner but will be shared with other qualified and interested US aerospace companies."
Walker also wrote Rep. Jim Bridenstine (R-OK), saying, "We believe the program is consistent with the 2010 National Space policy."