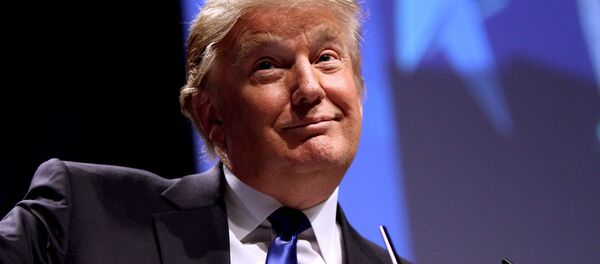 2 February 2017, 22:50 GMT
MOSCOW (Sputnik) — According to CNN, the Russia Review Act would urge the Trump administration to submit to Congress a detailed report, explaining the reasons for sanctions lifting. It would also introduce a 120-day review period, granting the Congress final approval authority.
The initiative is led by Lindsey Graham and Ben Cardin, and supported by John McCain, Marco Rubio, Claire McCaskill, Sherrod Brown.
"I think if there was a real threat of lifting sanctions minus the respect for Ukrainian sovereignty and meeting those conditions, my sense is that we would have the votes to pass that in the Senate and we would be able to pass it with a veto-proof majority," Rubio, who is also member of the Senate Foreign Relations Committee, was quoted as saying by the broadcaster.
Trump has repeatedly said that it is necessary to improve Moscow-Washington relations and cooperation, including lifting restrictive measures. The recent move came after Trump's interview with Fox News's Bill O'Reilly, in which the host called Putin "killer," while the US leader said in response that the United States was not that innocent, stressing that it would be better to have good relations with Russia.