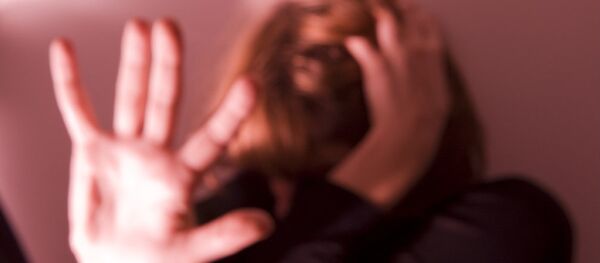 30 January 2017, 13:24 GMT
Last week, Peter Springare, a senior police investigator in the city of Örebro with 42 years in service under his belt, rose to national fame with a
Facebook post
that took Sweden by storm. An angry Springare wrote that he was "f**ing tired" and warned that he was about to ditch political correctness and say things that could possibly harm his position or pay, yet claimed that he was about to retire and didn't care about the consequences, unlike his fellow policemen.
With this preamble, 60-year-old Springare gave a brief overview of the grave crimes he had handled during the past week (with rape, assault, drug distribution and murder on the menu), only to link them to immigrant perpetrators, which is not a given thing to do in Sweden, where the perpetrator's ethnicity is concealed for reasons of political correctness.
"Suspected perpetrators: Ali Mohammed, Mahmod, Mohammed, Mohammed Ali, again, again, again. Christopher… what, is it true? Yes, a Swedish name snuck in on the edges of a drug crime. Mohammed, Mahmod Ali, again and again," Springare wrote, dwelling on the origins of the perpetrators. "Countries representing all the crimes this week: Iraq, Iraq, Turkey, Syria, Afghanistan, Somalia, Somalia, Syria again, Somalia, unknown, unknown country, Sweden. Half of the suspects, we can't be sure about, because they don't have any valid papers. Which in itself usually means that they're lying about their nationality and identity," Springare wrote.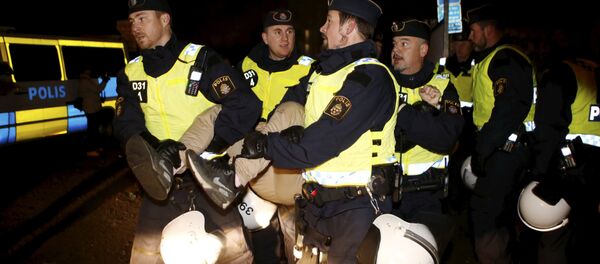 18 January 2017, 11:20 GMT
Needless to say, Springare's post about immigrants' overrepresentation in violent crimes was reported to Örebro police, which now investigates its own employee for "incitement to racial hatred." Springare was also lambasted by the Swedish left, who spared no invectives to brand the veteran cop as "racist," "bigoted" and "xenophobic."
Meanwhile, Springare's supporters started a Facebook group named "Stand Up for Peter Springare," which quickly gathered over 100,000 members (in a nation of 10 million). Most of the commentaries are direct accolades to Peter and expressions of discontent with mainstream media and their ways of reporting crime in general and the storm Peter had triggered. The Swedish tabloid newspaper Expressen was quick to stamp Springare's support group as "racist," yet rephrased the headline later, as the group was soaring in popularity. Even Swedish Chief of Police Dan Eliasson received an occasional kick in the comments field for his critical response to Springare's revelations and general inability to handle the crime surge that hit the Nordic country.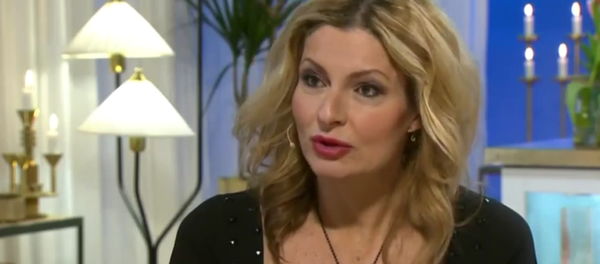 17 January 2017, 14:17 GMT
One of the group's most popular posts was penned by fellow policeman Oskar Tallryd.
"Springare is spot on. What he is saying is by no means exaggeration or lies, it is my everyday life. Also, many other polices,'" Tallryd wrote in his post.
The police station where Springare works also received dozens of flower bouquets in support from his admirers from across the country, many of whom are of immigrant origin. One of them was Syrian-born Tony Marogi who delivered the flowers in person.
​"I gave Peter flowers because he is honest and is not biased like the media. […] I don't think his statements were racist in any way and believe it's high time to stand up for our communities. […] He showed that we have had enough, that there is something fundamentally wrong with our society," Tony Marogi told Swedish news outlet Nyheter Idag.
Unlike its Nordic peers, Sweden keeps no statistics on immigrant crime. In mainstream Swedish media, reporting a criminal's ethnicity is taboo, which has led to accusations of deliberately concealing the relationship and crime and undermining efforts for effective crime prevention.
Never miss a story again — sign up to our Telegram channel and we'll keep you up to speed!