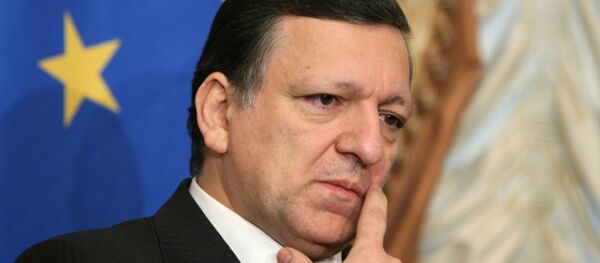 8 September 2016, 15:55 GMT
WASHINGTON (Sputnik) — Goldman Sachs needs to reveal whether its employees were involved in drafting two of President Donald Trump's recent executive orders and lobbying efforts related to those orders, US Senators Elizabeth Warren and Tammy Baldwin said in a letter to Goldman Sachs head Lloyd Blankfein on Friday, according to a press release.
"[The senators] sent a letter to Lloyd Blankfein, Chairman and CEO of Goldman Sachs, calling on him to disclose the extent to which Goldman employees were involved in the drafting of two recent executive orders that will directly benefit the company," the release stated. "The senators asked Mr. Blankfein to fully disclose any lobbying related to these executive orders."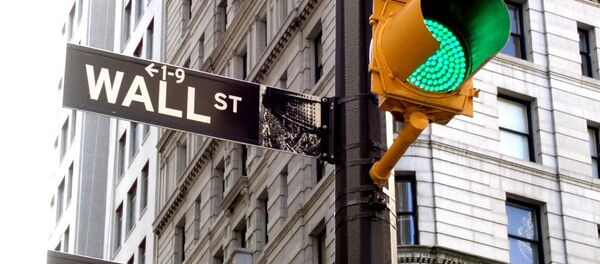 21 January 2016, 17:33 GMT
The letter indicated concerns about the relationship between Trump's nominee for National Economic Council Director Gary Cohn and Goldman Sachs, where he spent 25 years.
"The executive orders released by President Trump on Friday last week raise our concerns about the degree to which Mr. Cohn's advice to President Trump is good for Wall Street, but bad for Americans," the letter claimed.
Warren and Baldwin also included numerous questions for Blankfein to answer, including how Goldman Sachs has lobbied the Trump administration and what financial benefits it will get from the executive order to dismantle Dodd-Frank Wall Street Reform and Consumer Protection Act.
Moreover, the two senators sought to know whether any Goldman Sachs employees have contacted Cohn since he started working with Trump.