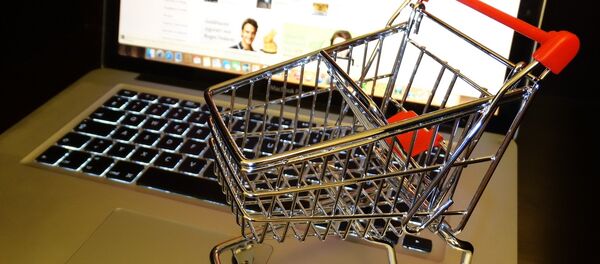 26 December 2016, 20:04 GMT
YEREVAN (Sputnik) — The
Eurasian Economic Union (EAEU)
will take steps to launch direct flights between the capitals of member countries, Russian Transport Minister Maxim Sokolov said Saturday during a meeting with his counterparts from other EAEU countries, according to a statement by the press service of the Armenian government.
"During the meeting, the sides discussed the process of implementation of transport agreements reached between the presidents and heads of governments of EAEU countries, possibilities of realization of the new ideas aimed at canceling restrictions and uniting the transport connections… Russian Transport Minister noted that the steps to open direct flights between all EAEU member countries capitals would be soon taken, which would also stimulate the development of tourism," the press service said.
According to Sokolov, the programs in the field of transport will further intensify the integration processes in the EAEU and deepen the economic ties between the states.
EAEU was founded in 2014 and comprises Armenia, Belarus, Kazakhstan, Kyrgyzstan and Russia. It is aimed at providing the free movement of goods, services and labor, as well as single policy in certain sectors.