DUBAI (Sputnik) — UN Special Envoy for Syria Staffan de Mistura's spokeswoman Yara Sharif said earlier on Monday that the intra-Syria talks in Geneva will start officially on February 23 after the delegations arrive on February 20. She also said de Mistura's office had started sending invitations for the talks.
"Yes, [the HNC] received [the invitation]," Agha said answering a relevant question in a phone call.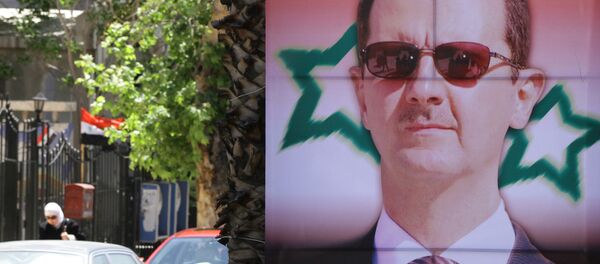 1 February 2017, 16:30 GMT
The international community, including the United Nations, has repeatedly made attempts to settle the Syrian civil war by diplomatic means. Within the framework of these efforts several rounds of talks in Geneva took place, with the most recent one on April 13-27, 2016.