The ejector seat, designed by England-based Martin-Baker for all three versions of the F-35, still must undergo another round of testing in March before the Air Force signs off on the rule change, the outlet noted. The remaining "electro-environmental" trial will take place to ensure the seat only ejects intentionally.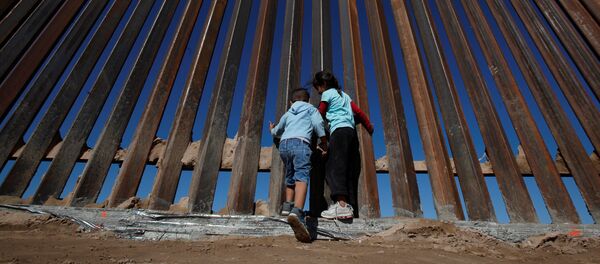 11 February 2017, 14:45 GMT
If the seat meets USAF specification requirements and demonstrates the capability of "providing safe ejection parameters for our 103 pound pilot to our 245 pound pilot," Brig. Gen. Scott Pleus said, the Air Force will "remove the weight restriction currently in place."
"We anticipate that by April, we should have a response from our airworthiness authority," the Air Force Life Cycle Management Center, Pleus said.
In January, media outlets reported that the rule wouldn't be changed until 2018 assuming everything went as planned. The Service later stated that it would expedite that timeline with an aim to have the issue fixed by the end of President Donald Trump's first year in office. Still, "getting this right is the top priority," Air Force spokesman Lt. Col. Christopher Karns told Defense News.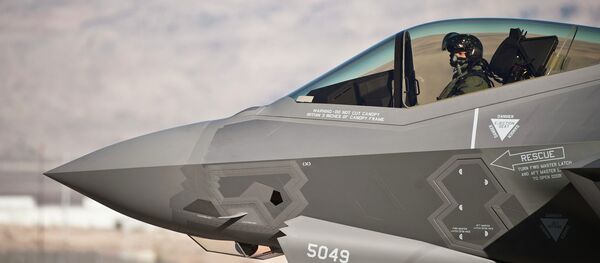 21 December 2016, 19:06 GMT
The seat issue has plagued the Air Force since 2015, one of many of the F-35's high-tech components that have presented challenges during operations testing. In late 2015, a study showed that pilots under 165 pounds faced an "elevated" risk of neck injury due to the faulty seats while lighter pilots weighing fewer than 136 pounds encountered "unacceptable" levels of risk.
If Martin Baker's U16 seat does not pass with flying colors in the next round of tests, and perhaps even if it does, USAF will consider adding a second seat to qualify for the F-35 fighter. Last year the Joint Program Office initiated a study of how United Technologies' ACES5 model would impact the F-35's cost and program schedule. The report, due in March, will inform the service's ultimate move in April, according to Pleus.