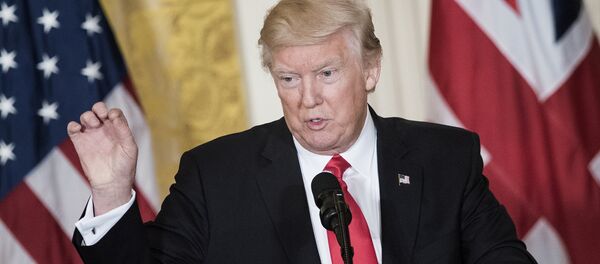 9 February 2017, 14:57 GMT
WASHINGTON (Sputnik) — Yemen has no plans to request US ground troops to fight on its behalf in the country's civil war, the permanent representative of Yemen to the United Nations, Khaled Alyemany, said on Monday.
"We will never invite American soldiers on the ground," Alyemany stated during an Atlantic Council event in Washington, DC. "We will never invite Americans. And Americans, they understand that."
Khaled Alyemany also stated that the administration of former US President Barack Obama and the efforts of former Secretary of State John Kerry caused setbacks to the peace process in Yemen.
"The negative impact of Kerry was really devastating because we need now to recover the peace process from the point we had established in Kuwait," Alyemany said.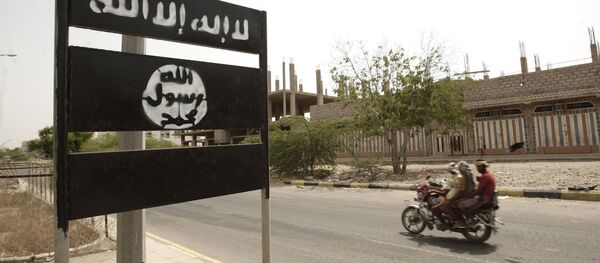 8 February 2017, 17:34 GMT
Alyemany added that the relationship that between Yemen and the Obama administration was deceiving, because it started positively and then created problems.
"It was very positive and then started to be deteriorating by the time, and in the last moment of that administration we were just praying that this administration should not take further obstacles toward peace and should go in peace," the UN representative said.
When Kerry promised the Houthis during talks in Kuwait in August of 2016 that they would be a dominant part of the peace process and ultimate solution, he only caused more damage, and those talks failed, Alyemany added.
Yemen's civil war between the internationally recognized Aden-based government and the Houthi movement backed by army units loyal to former President Ali Abdullah Saleh erupted in March 2015.
The Saudi-led coalition of Persian Gulf countries began its operation in Yemen the same month and has since been criticized for hitting civilians, causing disproportional child casualties and damaging vital non-military infrastructure.