MOSCOW (Sputnik) — Turkey's Embassy in the Swedish capital of Stockholm has been attacked by two masked men, media reported Wednesday.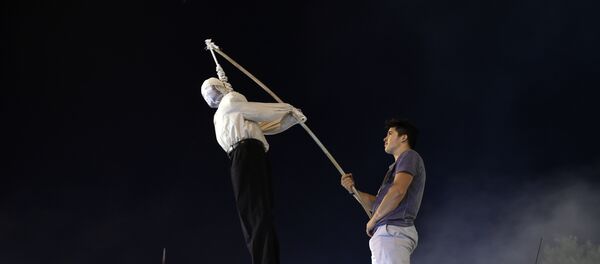 The two attackers, detected by the surveillance camera, threw bottles with white paint at the embassy building in Stockholm, the Anadolu news agency reported.
Swedish police have launched investigation into the attack.
In November 2016, a group of unidentified people attacked a mosque and a Turkish cultural center in Stockholm.