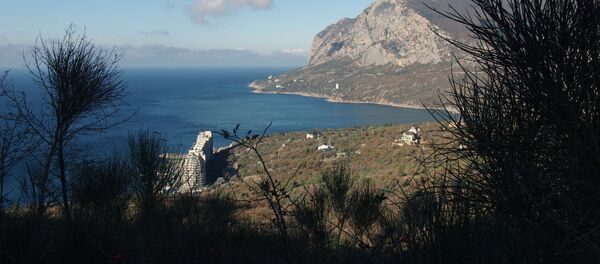 15 February 2017, 07:07 GMT
MOSCOW (Sputnik)
–
US media accusations of President Donald Trump administration's alleged contacts with Russian intelligence aim to impeach Trump, Russian Senator Vladimir Jabbarov told Sputnik on Wednesday.
"This is a common tactic to try to discredit a particular person. Not one intelligence rats out their sources, therefore there will be no confirmation to the accusations against Trump," Jabbarov said.
The senior lawmaker noted that if Trump "continues to turn in his people, everything will come to a sad end."
"Because the ultimate goal of his opponents is to achieve the US president's impeachment," Jabbarov argued.
Never miss a story again — sign up to our Telegram channel and we'll keep you up to speed!