The Positioning System for Deep Ocean Navigation (POSYDON) system is a joint developmental effort between DARPA and industry and will coordinate GPS signals,  underwater acoustic signals and a surface buoy to transmit location coordinates from undersea drones to onboard command and control systems rapidly.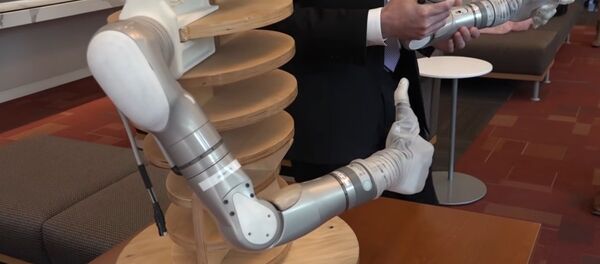 4 January 2017, 21:46 GMT
DARPA developers explained that POSYDON provides an "omnipresent, robust positioning across ocean basins. By ranging to a small number of long-range acoustic sources, an undersea platform would be able to obtain continuous, accurate positioning without surfacing for a GPS fix."
Lin Haas, program manager for DARPA's Strategic Technology Office said recently that "You can receive GPS at very shallow depths, but that is not relevant to where we operate. POSYDON brings a 'GPS-like' capability to submerged users."
He added that using undersea acoustics to determine distance is complicated.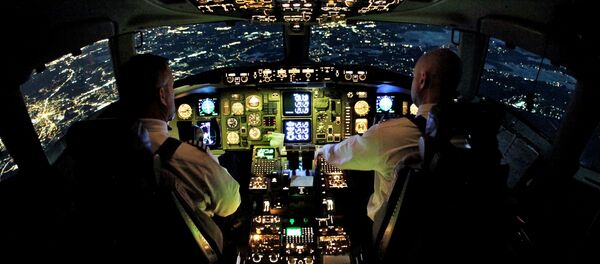 12 November 2016, 00:09 GMT
"For GPS the speed of light is constant." he said, "That is not the case for underwater speed of sound. Underwater signals are a function of many things, primarily temperature and salinity. We have developed models that account for all these acoustic signals underwater. Underwater signals don't travel in a single line…Acoustic signals will take many paths; the signal is refracted through temperature and pressure profiles. Algorithms can improve current models and develop new modes."
Scout Warrior quoted Geoff Edelson, director of BAE Systems'  Maritime Systems and Technology department explained, "GPS signals bounce off ocean surfaces and cannot penetrate seawater. The importance of POSYDON is to make sure that these UUVs (unmanned underwater vehicles) can really focus on their missions without having to periodically come to the surface for GPS to figure out exactly where they are…Many signals do not propagate under the sea. Light cannot travel very far and RF signals do not really propagate under the sea. With POSYDON, a GPS signal is replaced by low-frequency acoustic signals." 
According to DARPA, POSYDON is currently in the first of a three development phases, which involves modeling the signal propagation channels. A single platform will be developed in the second phase, and a complete prototype positioning system will be built in the third.