BONN (Sputnik) – Thanks to its successful foreign policy, Russia's relationship with the United States is on equal footing again, Erler said, adding that Moscow can now take part in creating multipolar world.
"[Russian President Vladimir Putin] has made some achievements in the foreign policy that Russia had been unsuccessfully striving for since the Soviet Union's collapse, [namely] to be on equal footing with the United States, the only global power until now," Erler told the Mannheimer Morgen newspaper, underscoring the success of Russian policy in Syria.
Edler added that Russia and China are ready to establish multipolar world order, adding that the two states sought equality in relations with the United States.
"China and Russia ready to establish a multipolar world order. They do not want to receive further instructions from the United States, they seek equal relations," Erler said.
According to German official, China's Silk Road project is one of the bright examples of the new world order establishment.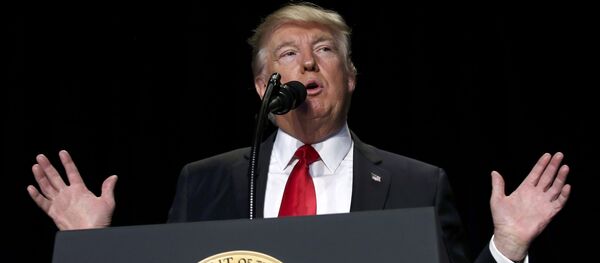 16 February 2017, 20:07 GMT
Russia has been pursuing active foreign policy in recent years, being involved in resolution of the most acute conflicts, like in Nagorno-Karabakh, Ukraine and Syria. Moscow is also engaged in settling Iran nuclear program dispute.
In February 2007, speaking at the annual Munich Security Conference, Russian President Vladimir Putin openly criticized the US monopolistic dominance in global relations, and "almost uncontained hyper use of force in international relations." He also called for a "fair and democratic world order that would ensure security and prosperity not only for a select few, but for all."
Russia's multipolar approach was translated into Moscow's strengthening cooperation with Latin American countries, Asian nations, as well as into giving priority to various regional organizations and forums, comprising multiple states, for instance the G20 format.
Never miss a story again — sign up to our Telegram channel and we'll keep you up to speed!