In an echo of Donald Trump's successful US presidential campaign, the far-right politician also said he wanted to make the Netherlands "ours again."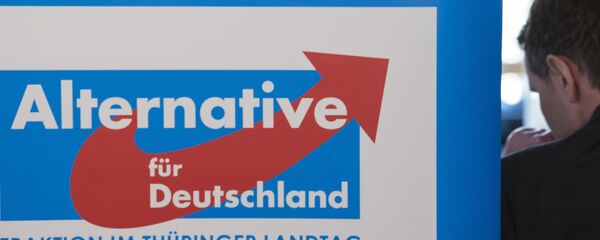 13 February 2017, 17:42 GMT
"The Moroccan scum in Holland… once again not all are scum… but there is a lot of Moroccan scum in Holland who make the streets unsafe, mostly young people… and that should change," Wilders told a group of journalists and supporters near a market in Spijkenisse, an ethnically diverse neighborhood just south of Rotterdam, Reuters reports.
"If you want to regain your country, if you want to make the Netherlands for the people of the Netherlands, your own home again, than you can only vote for one party," Wilders said. "Please, make the Netherlands ours again."
Wilders has been leading in opinion polls ahead of the March 15 election, though the BBC notes that his major rival, Prime Minister Mark Rutte, has been cutting into his lead in recent weeks.
The Freedom Party currently holds 12 of the 150 seats in the Netherlands' lower house of Parliament. The latest combined opinion polls give the Freedom Party 24 to 28 seats in the 150-seat chamber, AFP reports. This puts Wilders and company only two to four seats ahead of Rutte's ruling Party of Freedom and Democracy.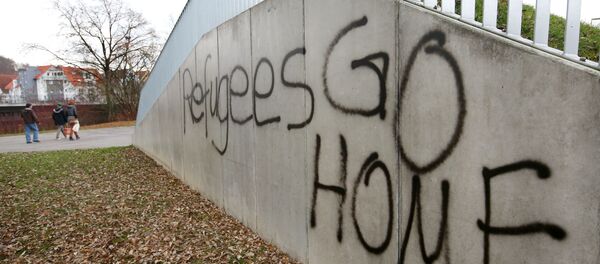 1 February 2017, 13:08 GMT
But even if Wilders' party wins the election, the chances of him becoming prime minister are slim, as the country's other major parties have said they will not form a coalition with the anti-immigrant, anti-Muslim Wilders and crew.
Wilders has promised to ban the Koran and close mosques if brought to power, and to take the Netherlands out of the European Union. His inflammatory comments got him into trouble most recently in December, when he was found guilty of inciting discrimination for leading supporters to chant that they wanted "fewer" immigrants from Morocco in a 2014 speech and promising, "We're going to take care of that."
Earlier this week, he promised to "de-Islamisise" the Netherlands, saying he'd change the constitution if necessary, as the country is now "being threatened by mass immigration and Islamisisation and what I see as the toxic combination of mass immigration from Islamic countries," the Express reported.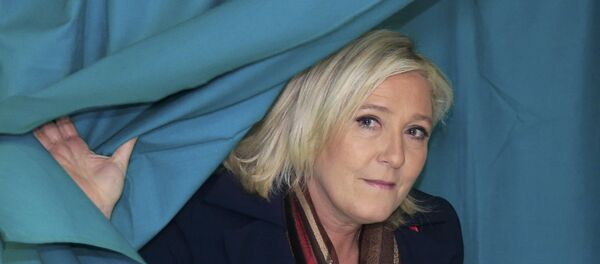 16 February 2017, 11:38 GMT
The Netherlands' national statistics office announced early this year that the country's population had reached 17 million people, 3.75 million of whom have a "non-Dutch background." In 2016, its Moroccan-origin population was 385,761, less than 2.3% of the total. 
Wilders, who is under constant security protection after having received death threats from terrorist groups, shook hands and posed for photos with supporters. A small crowd of protesters also stood by holding signs supporting immigrants.