WASHINGTON (Sputnik) — Trump and Essebsi discussed over the telephone on Friday security and counterterrorism matters, the White House said in a press release.
"President Donald J. Trump spoke today with President Beji Caid Essebsi of Tunisia to discuss Tunisia's democratic transition and our counterterrorism partnership," the release stated. "The two leaders also discussed the terrorist threats that Tunisia is facing and the importance of counterterrorism cooperation."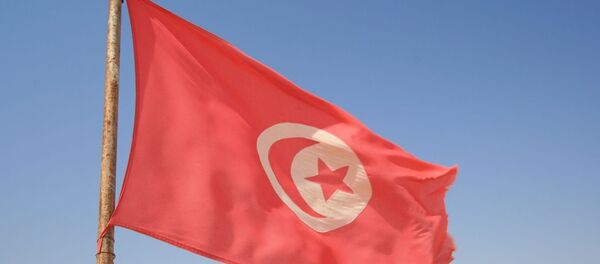 27 October 2016, 11:19 GMT
Trump praised Tunisia's success at maintaining stability as it continues democratic transitions more than six years after the revolution in January 2011, the release stated.
The two leaders agreed to maintain close cooperation in security matters, the release added.
Tunisia has been in a state of democratic transit since the 2011 revolution, which was triggered by high unemployment rates, corruption, lack of political freedoms and poor living conditions, and led to the ousting of Ben Ali.
Moreover, Daesh-affiliated gunmen has conducted several major attacks in Tunisia in the course of the recent years, and the country has had difficulty keeping militants coming from Libya at bay.