"Iraqi Prime Minister and Commander-in-Chief of the Armed Forces Dr. Haider Al-Abadi announced the start operations to liberate the western part of Mosul," the Media Office of the Iraqi Prime Minister said on Twitter.
​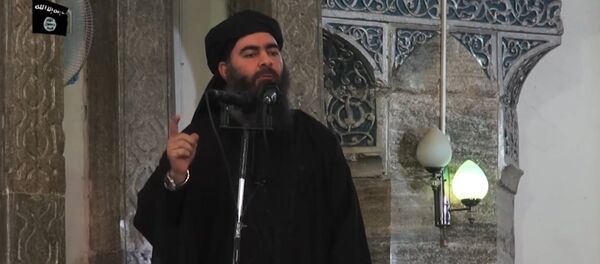 15 February 2017, 18:08 GMT
On Friday, US Central Command (CENTCOM)
said
that some 5,000 Iraqis had finished months-long training to join the campaign to liberate Mosul and fight against the terrorists holding the city.
Iraqi and US-led coalition forces liberated the eastern part of the city in January.
Last October, Iraqi Prime Minister Haider Abadi announced the start of the military operation to retake Mosul from Daesh militants. Iraqi troops and their allies, including local Sunni militias and the US-led coalition against Daesh, are involved in the offensive.
The US-led coalition of 68 nations is conducting airstrikes against Daesh in Syria and Iraq.
Daesh is outlawed in the United States, Russia and numerous other countries.