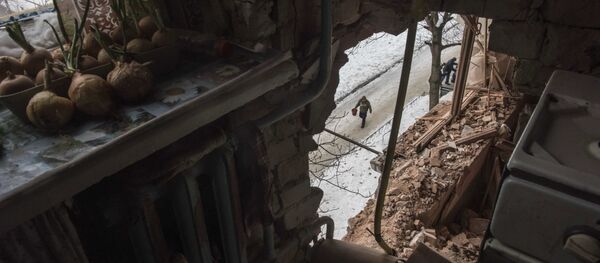 17 February 2017, 23:15 GMT
MOSCOW (Sputnik) — Minister of the Foreign Affairs of Saudi Arabia Adel bin Ahmed Jubeir said Sunday that the Yemeni crisis could be resolved over the course of 2017.
"I believe that 2017 will be a year when a number of challenges in the Middle East will be resolved. I believe that the crisis in Yemen will be brought to an end in 2017 and we see that an attempt to overthrow the legitimate government would have failed and Yemen will be on the path of economic development and reconstruction," Jubeir said at the Munich Security Conference.
Since 2014, Yemen has been engulfed in a military conflict between the government of President Abd Rabbuh Mansur Hadi and the opposition Houthi fighters, supported by army units loyal to former President Ali Abdullah Saleh. A Saudi-led coalition has conducted numerous airstrikes against the Houthis on Hadi's request since March 2015.