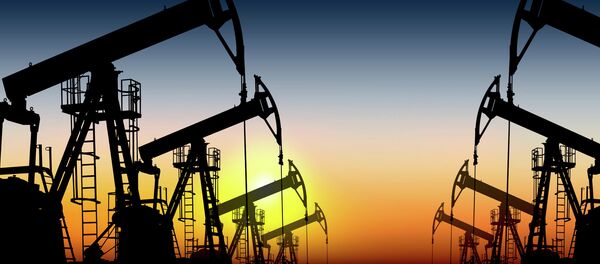 MOSCOW (Sputnik) — Russia overtook Saudi Arabia as the world's largest crude oil producer in December 2016, Joint Organisations Data Initiative (JODI) data showed Monday.
Russia was extracting 10.49 million barrels a day in December against Saudi Arabia's 10.465 million barrels.
The last time Moscow surpassed Riyadh in crude production was in March 2016 when Russia extracted 10.68 million against 10.224 by Saudi Arabia.
Saudi Arabia was a key player in stabilizing the oil market, agreeing to slash its output more than any other OPEC or non-OPEC oil producer. The latest monthly OPEC report showed that the country's production had fallen by an average of almost 500,000 barrels per day between December and January.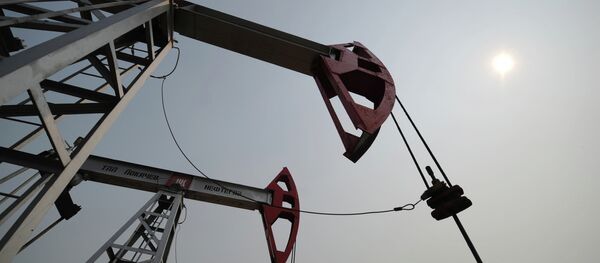 11 February 2017, 14:54 GMT
OPEC's output cut deal was sealed on November 30 with members agreeing to cut oil output by 1.2 million barrels per day for the first six months of 2017. Total OPEC output has so far fallen by 890,000 barrel per day, according to its monthly report.
Eleven non-OPEC countries, including Russia, Mexico and Kazakhstan, later joined the deal, pledging to reduce production by 558,000 barrels per day on a voluntary basis. Russian output fell by 120,000 barrel per day in January.
The JODI is an international collaboration to improve the availability and reliability of data on petroleum and natural gas.