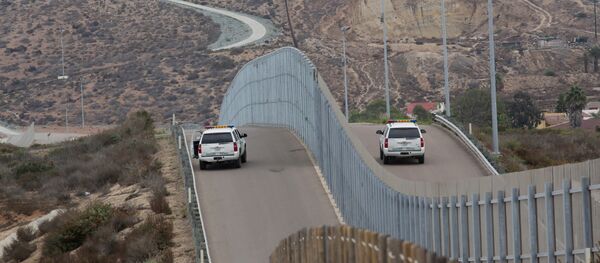 26 January 2017, 20:39 GMT
President Donald Trump has proposed a 20% tax on goods imported from Mexico, which will see prices rise across a number products including cars, clothes, food and drinks.
While Mexican politicians are saber rattling with the US, the country seems to looking at Brazil and Argentina as an alternative to the US market.
A delegation of Mexican businessmen is set to visit these two countries later this week.
Juan Jense, Director of Consulting Agency 4E Consultoria spoke to Sputnik Brazil about the issue.
"If we compare the cars assembled in Mexico and Brazil, the Mexican-assembled vehicles will be of higher quality and they have more options for consumers in terms of automatic adjustment, vehicle configuration and so on," he told Sputnik.
Because of this, he said, Mexican businessmen think that they can increase exports by entering the Brazil automobile market.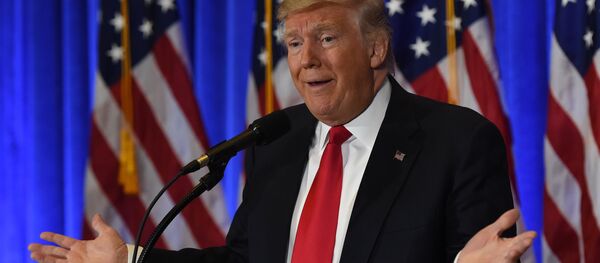 28 January 2017, 03:12 GMT
However, he further noted, the Brazilian automotive industry has its own capabilities. The country has all the facilities to produce more vehicles, the only problem is the lack of demand. People do not have enough free cash to be able to buy them, regardless of whether it has been manufactured locally or imported from Mexico.
On the other hand, he said, the restrictions imposed by the US on the products from China and Mexico may have a certain positive impact on Brazil's industry. The US is a vital commercial partner of Brazil and the restrictions on Mexico and China only increase the competitiveness of goods made in Brazil, he said.
Never miss a story again — sign up to our Telegram channel and we'll keep you up to speed!