ATHENS (Sputnik) — Earlier this week, Turkish Foreign Minister Mevlut Cavusoglu said that if the Turks wanted to get to the disputed Imia islets, known as Kardak in Turkey and located in the Aegean Sea between the Greek island chain of the Dodecanese and the southwestern mainland coast of Turkey, they would have done this.
"It will never happen that they [the Turks] set foot on the Greek islands. We will prevent it from happening. If they do it, let's see how they will escape… Any provocation will face counteraction," Kammenos said in an interview with the Skai TV channel.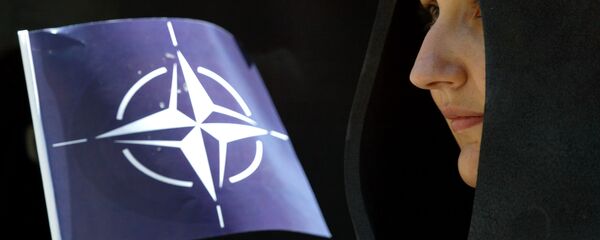 23 February 2017, 14:35 GMT
According to Kammenos, the Greek government does not respond to any verbal challenges, posed by Ankara, but it cannot keep silence when it comes to the national sovereignty. He added that such claims were oriented on Turkey's citizens, seeking to unite Turkish nationalists ahead of
referendum on constitutional changes
set for April.
Imia is a pair of two uninhabited islets. In 1996, a standoff during a Turkish-Greek cargo ship salvaging operation in the area nearly brought Athens and Ankara on the verge of an armed conflict. The European Union backed the Greek side on the Imia dispute and urged Turkey to refrain from any provocations.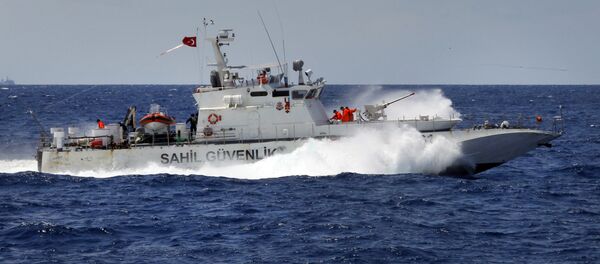 22 February 2017, 15:52 GMT
The
tensions around the islands
renewed in January, following Greek refusal to extradite to Turkey eight servicemen, accused of involvement in the July 15, 2016 coup attempt, over concerns that they would not face a fair trial at home.
On Thursday, two more Turkish military personnel linked to the coup attempt fled to Greece.
The July 2016 Turkish military coup attempt has been blamed by Ankara on exiled Islamic cleric Fethullah Gulen, who has been living in the United States since 1999, and his followers. Since July 2016, Turkey has arrested hundreds of military personnel, activists and journalists on suspicion of links with Gulen.