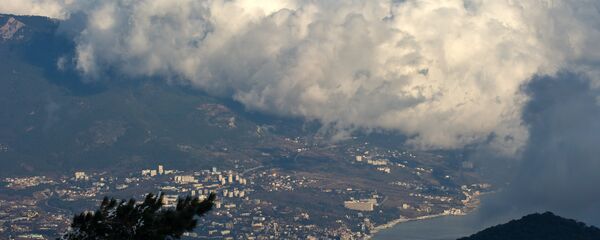 17 February 2017, 10:33 GMT
SOCHI (Sputnik) — Rodzianko added that new details on the US secretary's appearance would become known in about a week.
"We are already thinking, for example, about US business taking part in the St. Petersburg International Economic Forum. We are hoping that this year, unlike before, the US government will participate… We are hoping that the new US secretary of commerce will be invited, and, if he comes, that will give business leaders a chance to participate," Alexis Rodzianko said on the sidelines of the Russian investment Forum in Sochi.
US President Donald Trump has nominated investor Wilbur Ross for commerce secretary and lawyer Robert Lighthizer for US trade representative. The US Senate is scheduled to vote on Ross' confirmation later on Monday.