MOSCOW (Sputnik) — The ex-leader stated that Russia continues playing a role, once played by the Soviet Union in the Arab world, including in Yemen.
"I would like to highly appreciate the role of Russia that has always stood and continues standing with peoples of out region against terrorism. I welcome Russia's return to our region and its efforts that have always been in demand in our region in the name of restoration of peace," the former president said at the conference The Middle East: When Will Tomorrow Come? in Moscow.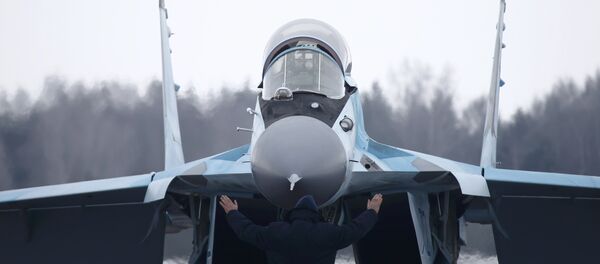 22 February 2017, 11:36 GMT
Ali Nasir Muhammad was twice president of South Yemen, a country that was united with North Yemen in 1990, forming one republic.
The ongoing war in Yemen started in 2014 as a military conflict between the government of President Abd Rabbuh Mansur Hadi and Houthi rebels, loyal to former President Ali Abdullah Saleh.
The armed conflict in Yemen has ousted the country's legitimate government and displaced millions of people.