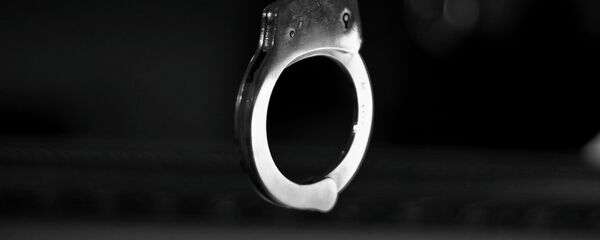 14 February 2017, 09:38 GMT
MOSCOW (Sputnik)
–
The Turkish Minute media portal reported that warrants for a total of 34 people were issued. Ten suspects are said to be still on the loose.
The failed coup attempt on July 15, 2016, left 248 killed and thousands of people wounded. Following the coup attempt, the Turkish authorities arrested more than 41,000 people and fired or suspended more than 135,000. Many of them are teachers, public servants and journalists. Ankara believes that Gulen and his supporters were seeking to overthrow the current government with the coup.
Gulen has been living in the US state of Pennsylvania since 1999. He has denied the allegations of involvement and condemned the attempted coup.
Never miss a story again — sign up to our Telegram channel and we'll keep you up to speed!