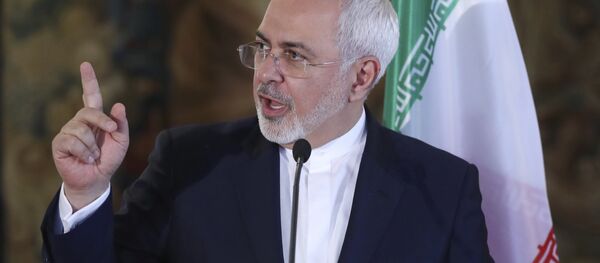 GENEVA (Sputnik)
–
The issue of establishment of bilateral contacts between Iran and the United States is not on the agenda of Tehran, Iran's Deputy Foreign Minister Abbas Araghchi told Sputnik.
"No, we have not established any contacts yet, but we continue our contacts at the expert level on the implementation of the Joint Comprehensive Plan of Action (JCPOA)… Establishing relations with the United States is not at our agenda," Araghchi said.
He underlined that that the contacts between the countries on the issues related to the implementation of the JCPOA are "some minor things at the expert level, which we have in the framework of the joint commission."
"Bilateral relations with the United States is out of question for the time being," the diplomat said.
Never miss a story again — sign up to our Telegram channel and we'll keep you up to speed!