BRUSSELS (Sputnik) — The agreement between the European Union and Turkey has been successful in slowing down the inflow of migrants into Greece, as the numbers of arrivals have remained low so far, the commissioner for migration, home affairs and citizenship said Thursday.
"The EU-Turkey statement continues to deliver results and numbers of arrivals remain low. From an average of 1,700 migrants arriving in Greece a year ago, the average stands today at 47 per day," Dimitris Avramopoulos said at a press briefing.
The commissioner added that relocation process had to be accelerated to reduce the pressure on Europe.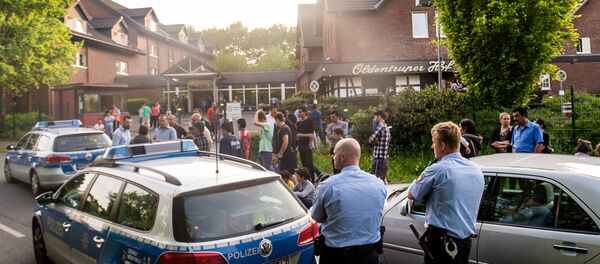 28 February 2017, 18:29 GMT
In March 2016, Brussels and Ankara reached a migration agreement, which stipulated that Turkey would take back the undocumented migrants that arrived in Europe via its territory.
The European Union has experienced a massive refugee influx over recent years. Hundreds of thousands of people have been fleeing violence or poverty in the Middle East and North Africa to seek asylum in Europe.