HERZLIYA (Sputnik) — Israel has started supplying natural gas to Jordan, Delek Drilling CEO Yossi Abu said Thursday.
"We started exports at the start of this year, not huge volumes, but it's still export, to Jordan," Abu told reporters.
Gas from the Tamar field is being supplied to two Jordanian customers, namely the Jordan Bromine Company and the Arab Potash Company, according to the CEO.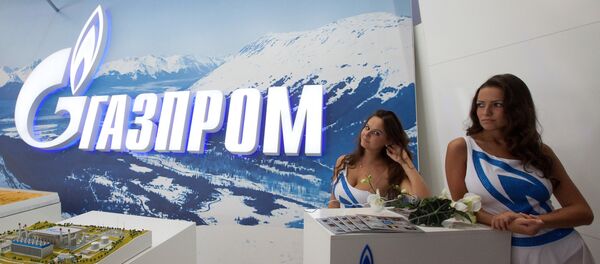 Delek Drilling, a subsidiary of Israel's major energy company Delek Group, as well as Avner Oil Exploration, Ratio Oil Exploration and the US-based Noble Energy company are involved in the development of the offshore Tamar gas field.
Israel has also been developing the recently discovered Leviathan gas field, which will be more export-oriented than Tamar. Jordan's National Electric Power Company (NEPCO) and Noble Energy signed a 15-year $10-billion Leviathan gas field deal in September. Delek Drilling and Avner Oil Exploration each have 22.67 percent of shares in the project, Ratio Oil Exploration has 15-percent and Noble Energy has a 39.66-percent stake.