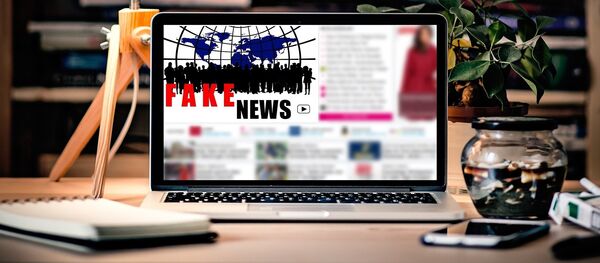 27 February 2017, 16:00 GMT
WASHINGTON (Sputnik) — The US Army and NATO need to deploy seven combat brigades in the Baltic States with the alleged purpose of deterring Russia, Shlapak said in testimony to the Senate Foreign Relations Committee.
"A force of approximately seven 7 NATO brigades… supported by artillery and air power appears sufficient to deny Russia a rapid victory," Shlapak told the hearing on Wednesday. "These forces must be on the ground and ready to fight on D- Day… It would likely be impossible to deploy them from Europe in a crisis."
Shlapak also told the senators that NATO forces currently deployed could not protect Estonia and Latvia in the event of hostilities breaking out.
"I wish to be clear and direct: NATO is not postured or prepared to defend its most vulnerable member states against a Russian attack," he said.
War games conducted by RAND consistently resulted in the catastrophic collapse of NATO's defenses within 36 to 60 hours in the event of any conflict, he added.
Other RAND Corporation analysts said in testimony that the US Army is not prepared to defend its combat units against tactical air attacks especially from Russian forces in the event of any conflict in Europe while adding another armored division would cost some $13 billion.
"The United States needs short range air defenses," RAND Army Research Division Director Timothy Bonds told the SFRC on Wednesday. "Having the capability to keep Russian air forces off [US ground] brigades would be very important."
Bonds said Russian tactical strike aircraft and attack helicopters or rotary aircraft could devastate US ground forces with air attacks – something the US Army had not had to defend against since the early months of the Korean War in 1950.
The Russian Army could also currently outgun and out-range US Army units in heavy artillery, Bonds testified.
RAND Corporation analyst David Shlapak told the SFRC that boosting capabilities, however, would be a costly endeavor.
"[For] a new armored division, your one time start-up cost is $13 billion," Shlapak said.
It would then cost another $2.7 billion per year to maintain the additional force, he told US lawmakers.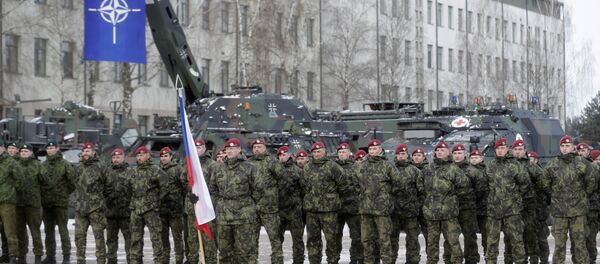 25 February 2017, 12:47 GMT
In the 2016 summit in Warsaw, NATO decided to deploy additional troops to the Baltic States and Poland, citing the states' vulnerability to the alleged threat of Russian aggression after Crimea rejoined Russia in 2014.
Moscow has repeatedly criticized the increased presence of the Alliance's troops and military facilities near Russian borders.
The RAND Corporation is a nonprofit policy research institution that receives more than 70 percent of its funding from the US Secretary of Defense's Office, other US national security agencies, the Army, Air Force, and the Department of Health and Human Services.