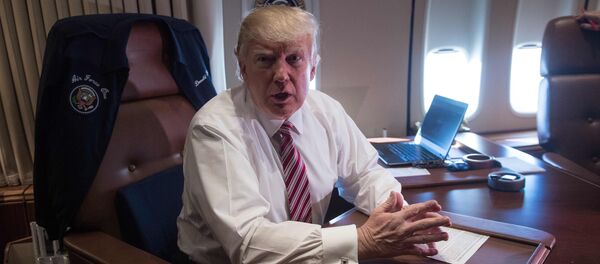 In 2016, Norway's sovereign wealth fund grew 447 billion NOK ($53bln), which was largely attributed to the global stock market's steep rise following Donald Trump's victory in the US presidential elections. At the end of December, the total value of the so-called oil fund reached 7.51 trillion NOK ($890bln).
Much of the return came from equity investments in the US, where the fund has 37.4 percent of its shares. In the US, the return was 15.5 percent, beating total annual growth of 6.8 percent.
"This is consistent with the picture we have seen elsewhere. Especially towards the latter part of last year, when shares grew on the 'Trump effect,'" Nordea Markets analyst Joachim Bernhardsen told Norwegian economic portal E24. "It already started during [Trump's] victory speech, when he was more humble than during the election campaign," he added, citing expectations of tax reform and massive infrastructure investments that gave US stocks a fair wind before the New Year.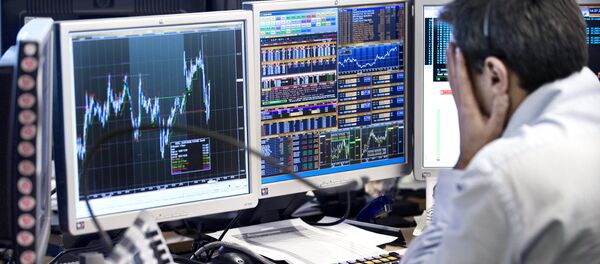 10 November 2016, 10:29 GMT
Needless to say, the Bank of Norway, which manages the oil fund, expressed its satisfaction with last year's impressive performance. However, bank governor Øystein Olsen was reluctant to give Donald Trump credit for the rally, although it was admitted that investors across the globe were hoping for US tax cuts and deregulation.
Brexit, on the other hand, proved to be detrimental for Norway's oil fund, which lost about 7 billion NOK ($830mln) in property investments in the UK alone, the Norwegian newspaper Nettavisen reported.
Oil Fund CEO Yngve Slyngstad blamed the losses on the deprecation of the pound following the Brits' decision to bid the EU farewell. The Oil Fund's overall losses from Brexit were also calculated, but will not be revealed.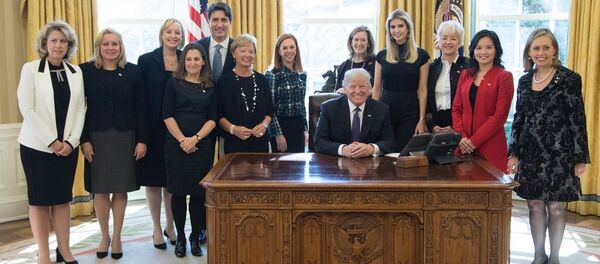 15 February 2017, 13:39 GMT
However, British clouds do have a silver lining for Norway. The oil fund used the weak pound to procure two additional buildings in central London, where almost all of its British property is found, and has great faith in the British capital.
Norway's sovereign oil fund, formally known as the Government Pension Fund of Norway, was established in the 1990s to support the welfare state in the absence of oil. Over the past five years, it has more than doubled in size. A total of 62.5 percent of its portfolio was invested in shares last year, 34.3 percent is in bonds and 3.2 percent is in real estate. Today, the oil fund has investments in almost 9,000 companies. In the future, though, economists expect a slowdown in the fund's financial performance, which is already suffering from a decline in public oil revenues due to recession.
Never miss a story again — sign up to our Telegram channel and we'll keep you up to speed!