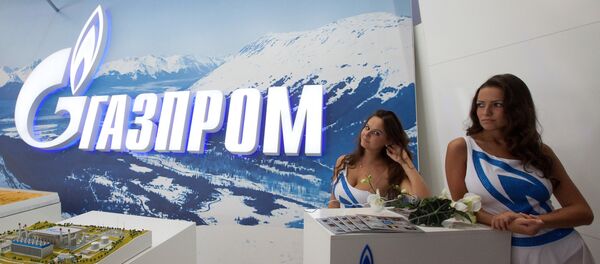 MOSCOW (Sputnik)
–
The Russian budget is expected to receive 91.9 billion rubles ($1.5 billion) in oil and gas revenues this month after falling 21.4 billion rubles short of forecasts last month, data the Russian Finance Ministry indicated Friday.
"The deviation of actual oil and gas revenue received by the end of February 2017… from estimates a month earlier was [minus] 21.4 billion rubles," the ministry data states.
Its expectations of a 91.9-billion-ruble windfall in March have been corrected to account for the revenue disparity in February, the Finance Ministry documents read.
Never miss a story again — sign up to our Telegram channel and we'll keep you up to speed!