"We need a unified system of on-ground testing of robots. When creating testing grounds for robots we need to have in mind their behavior in an autonomous mode, security considerations and also the more advanced computer technology they run on. We expect to get the job done before the end of summer," Kononov said.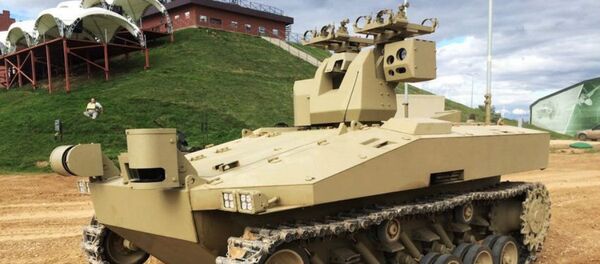 21 February 2017, 12:54 GMT
He added that even though they now have robots ready for field trials, testing grounds for them are scattered all across the country.
"We don't need to create "robodromes" from scratch. We should make more rational use of existing ranges where the robots will be tested both individually and in coordination with other weapons systems, including manned ones."
He underscored the need for national testing grounds for the new generation of Russian combat robots.
"We need at least three 'robodromes' – one for testing naval robots, one for ground robots and one for aerial ones," Alexei Kononov noted.
The Future Research Fund is an advanced military research agency. Founded in 2012, the FRF is tasked with informing the country's leadership on projects that can ensure Russian superiority in defense technology.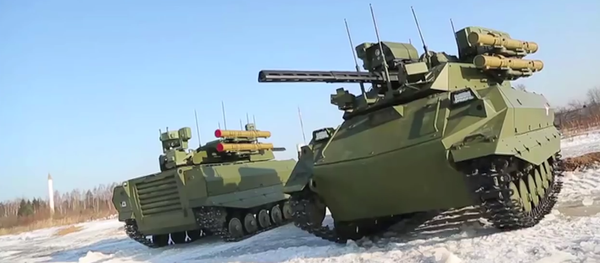 9 January 2017, 13:53 GMT
It will also analyze the risks of any Russian technological shortcomings and technological dependence on other powers.
In late 2015 a robotics center was established as part of the FRF.
The Future Research Fund is currently working on more than fifty projects at Russia's leading universities, research institutes and defense enterprises.
Never miss a story again — sign up to our Telegram channel and we'll keep you up to speed!