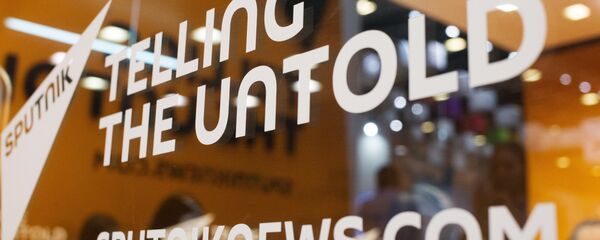 Earlier, Macron's ally Richard Ferrand claimed that RT and Sputnik were publishing false rumors about the candidate and favoring other participants of the presidential race.
Macron's advisor Mounir Mahjoubi also accused the media outlets of spreading false information, however, without providing any evidence to support his allegations.
"We are flattered that Macron's team continues to build its election campaign solely on lies about RT and Sputnik. Not comme il faut, but quite funny," Simonyan said, commenting on the issue.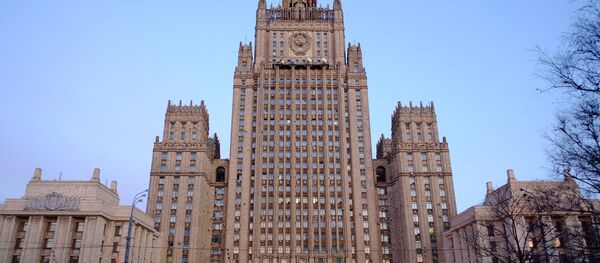 15 February 2017, 10:29 GMT
Following
the allegations
, Sputnik's press service released a statement, saying that the statements made by Macron's team are another attempt to manipulate public opinion. Sputnik stressed that it always covers facts and real opinions expressed by people involved in election campaigns regardless of whether anyone finds them unacceptable.
Earlier, French lawmaker and member of the Republican party Nicolas Dhuicq told Sputnik that, in his opinion, journalists of Sputnik news agency and the RT broadcaster are often more professional than their western colleagues when it comes to the fair transmission of speakers' comments and news.
"Personally, I have no difficulties with RT or Sputnik. When I am interviewed by those two broadcasters in French or in English, I am asked a variety of questions and always have the time to express my ideas and my words, most of the time, are faithfully transmitted. In a contrary, when I recently encountered French TV teams, I had an experience when out of 30 minutes-long interview only seconds were taken and, of course, the parts which were taken had no links to the context or the rest of my speech," Dhuicq told Sputnik on Friday.
Sputnik and RT have repeatedly become subjects of criticism among European politicians for allegedly producing fake news and spreading propaganda. At the same time, many European residents and experts view the media outlets as alternative sources of information and classify the West's attempts to undermine their credibility as censorship and crackdown on the freedom of speech.