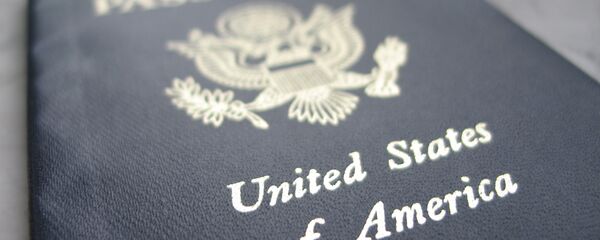 DAMASCUS (Sputnik) – The ministry called on people not to approach suspicious objects that could be left by terrorist organizations in residential areas, the SANA news agency reported.
People are advised to inform police or specialized units of the Interior Ministry about all the suspicious packages.
The civil war in Syria has been lasting for about six years with the government troops fighting against a number of oppositions factions and terror groups such as Daesh and Jabhat Fatah al-Sham (previously known as al-Nusra Front), both outlawed in Russia and many other countries.