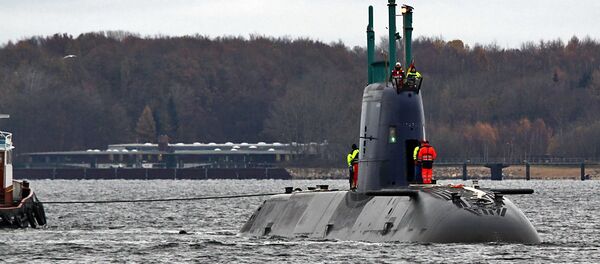 22 October 2016, 20:21 GMT
TEL AVIV (Sputnik) — Israeli Prime Minister Benjamin Netanyahu accused Iran on Monday of being "the hotbed of global terrorism" and the cause of 80 percents of his country's security problems.
"Tehran's goal is to plant its flag atop the ruins of the free world," Netanyahu said at the Foreign Ministry. "A member of our defense establishment has estimated that Iran accounts for over 80 percent of our security problems."
In his speech on the 25th anniversary of a suicide bombing of the Israeli Embassy in Buenos Aires, which Israel blamed on Iran, Netanyahu slammed Tehran for its alleged attempts to build a nuclear weapon, test ballistic missiles and its role in Middle Eastern instability.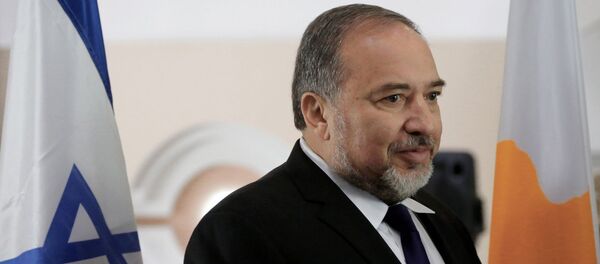 19 February 2017, 09:55 GMT
The statement comes after reports suggesting that the US has allegedly proposed Saudi Arabia, the United Arab Emirates (UAE), Jordan and Egypt to form a US-backed defense pact which would share intelligence with Israel and counter Iran's influence in the region.
Earlier, Israeli Defense Minister Avigdor Lieberman claimed that Iran is the "biggest threat" in the Middle East. The statement echoed the stance of the new US administration.
After the inauguration of US President Donald Trump, Washington-Tehran tensions escalated amid Iran's ballistic missile test and the new US sanctions against Iran. Moreover, Trump has repeatedly criticized the Iran nuclear agreement, saying that it is a "bad deal" and "disastrous for Israel."